THANK YOU!
THANK YOU to all of the players, sponsors, volunteers, families, friends and staff that came out to support the children at MOSD at our 8th Annual MOSD Golf Tournament!  
YOU Helped Us Raise
$48,590!!!!!!
Thank you for investing in the lives of our students and for supporting our event! Save the Date for next year's 9th Annual MOSD Golf Tournament on Thursday, September 27, 2018!

Presented By

---
Congratulations to our Tournament WINNERS!
1ST FLIGHT - 1ST PLACE  
Team SHI    
Chad Tow
Rob Mitchell
Collin McCrary
Justin Williams
1ST FLIGHT - 2ND PLACE
Tim Sellers
Ryan Knoll
Jared Woodard
Chad Abbott
1ST FLIGHT - 3RD PLACE
Team Tasco Sales Reps    
Mike Boyer
Chris Kelly
Bailey Childress
Rob Bell
2ND FLIGHT - 1ST PLACE
Allen Kimbrell
Bubba Rowland
Corey Alger
Jim McClure
2ND FLIGHT - 2ND PLACE
Tom Webb
Bob Schubert
Ray Orians
Chris Wiltse
2ND FLIGHT - 3RD PLACE
Shea Ear Clinic    
Bill Pallme
Jerry Keenum
Ken Opperman
Trip Wiygul
 
3RD FLIGHT - 1ST PLACE
Minten Team    
Dave Pelletier
Robert Nabors
Jackie Harris
Jason Koski
3RD FLIGHT - 2ND PLACE
Friends of Mitch Davenport
Larry Robertson
Karen Robertson
Ginger Hawkins
Campbell Hawkins
3RD FLIGHT - 3RD PLACE
Friends of Mitch Davenport
Scott    Robertson
Alison    Robertson
Steve    Carpenter
Chris    Thomas
Closest To The Pin - Trip Wiygul
Longest Drive - Bob Schubert
Most Accurate Drive - Robert Moore
Poker Walk Winner - Justin Smith
---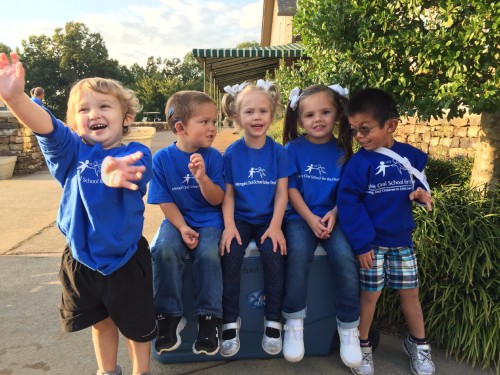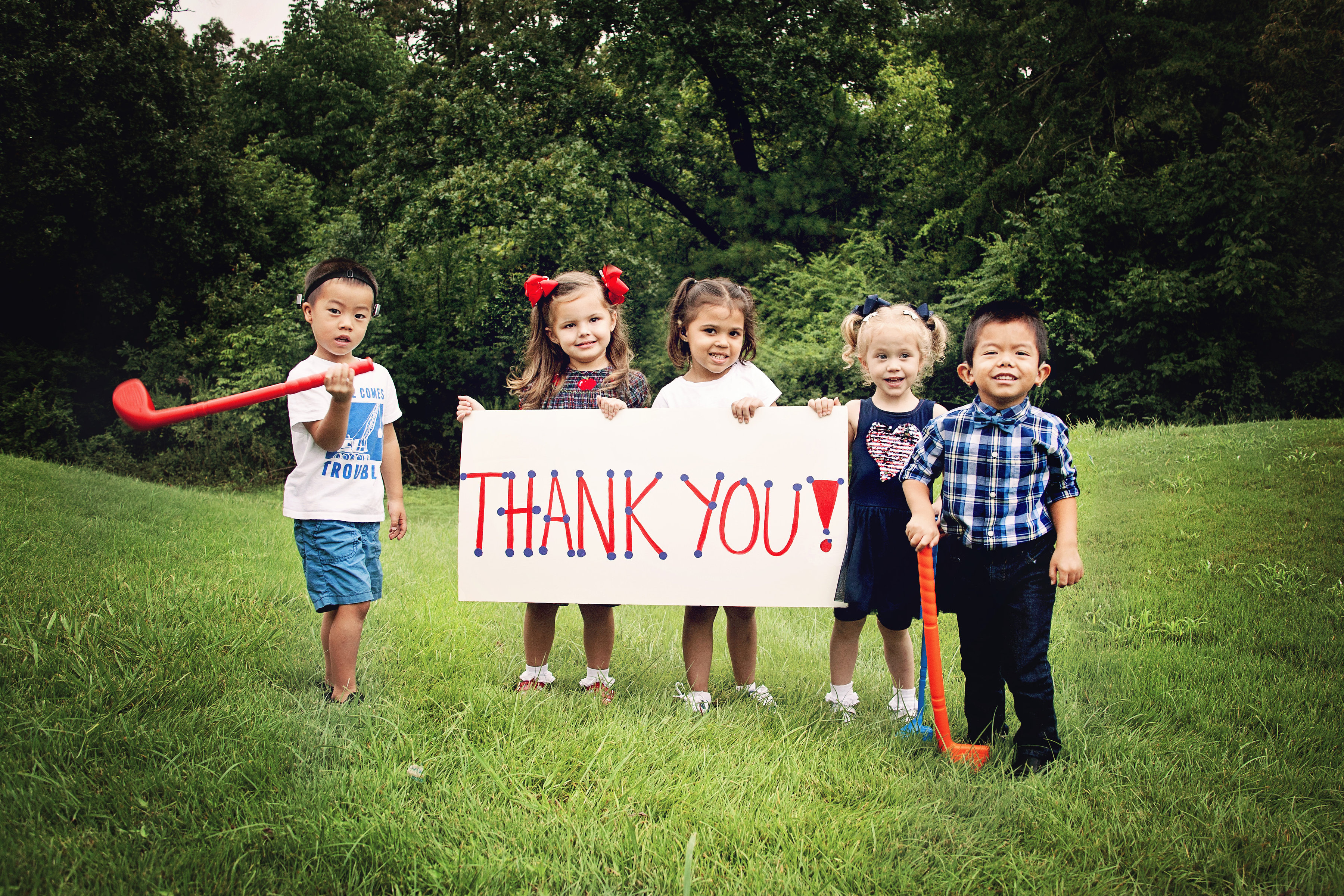 ---
Thank You To Our Sponsors:
Rosemary Higginbotham
Barbara Caldwell In Honor of Marlee Morris
Judy & Winn Stevenson
Amy &  Glenn Newman
Lacey Bishop
Joe Sanders
Lee & Larry Sisson
Ginger & Ashley Ragan in Honor of Abbey
Friends of Mitch Davenport
Susan & Jerry Edmonds
---
Hole-In-One Sponsor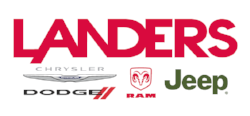 ---
Thanks to our In-Kind Sponsors