Presented By

---
Thursday, September 28th
Cherokee Valley Golf Club
Olive Branch, MS
4-Person Scramble  ~ 
$600 per team/$150 per player
11:00 Lunch  ~  12:30 Shotgun Start  ~ 
Dinner & Awards
Tee Off To Support Students at
Memphis Oral School for the Deaf!
Golfers will enjoy a delicious hot-off-the-"yellow" grill lunch thanks to Monogram Foods and Backyard Southern Style Seasoning with an exciting helicopter ball drop contest provided by Hospital Wing that will sure blow you away!
Enjoy a full day of fun on the course with snacks and cold beverages! Visit our "Mojito Bar" provided by the Bacardi Family Foundation! Play for the chance to win great prizes to be given out during our Wells Fargo Awards Dinner! Make sure you stick around! It will be a sweet end to the day with treats from Muddy's Bake Shop and Ben &  Jerry's. The sweetest of all, you will receive special "thank you's" from the children you are helping to learn to talk at MOSD!
New this year- LIVE MUSIC during dinner 
provided by: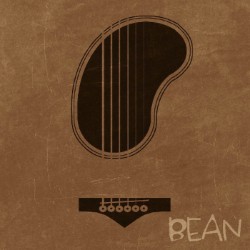 ---
Get in on the game before we fill up the field!
or fill out a Player Registration Form!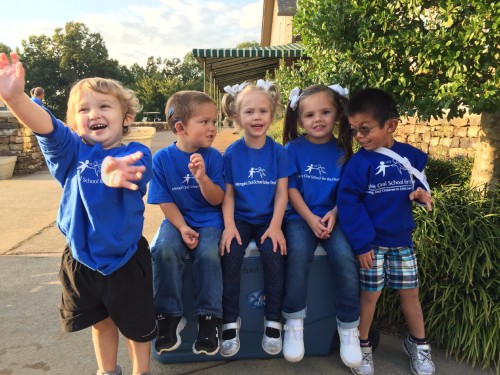 Will You Be A Sponsor?
Check out our Sponsorship Opportunities HERE!
All player and sponsor forms may be returned by email, faxed to 901-531-6735, or mailed to:
Memphis Oral School for the Deaf
8th Annual MOSD Golf Tournament
7901 Poplar Avenue
Germantown, TN 38138
Help us raise money so that MOSD can help give young children who are deaf and hard-of-hearing limitless opportunities in life!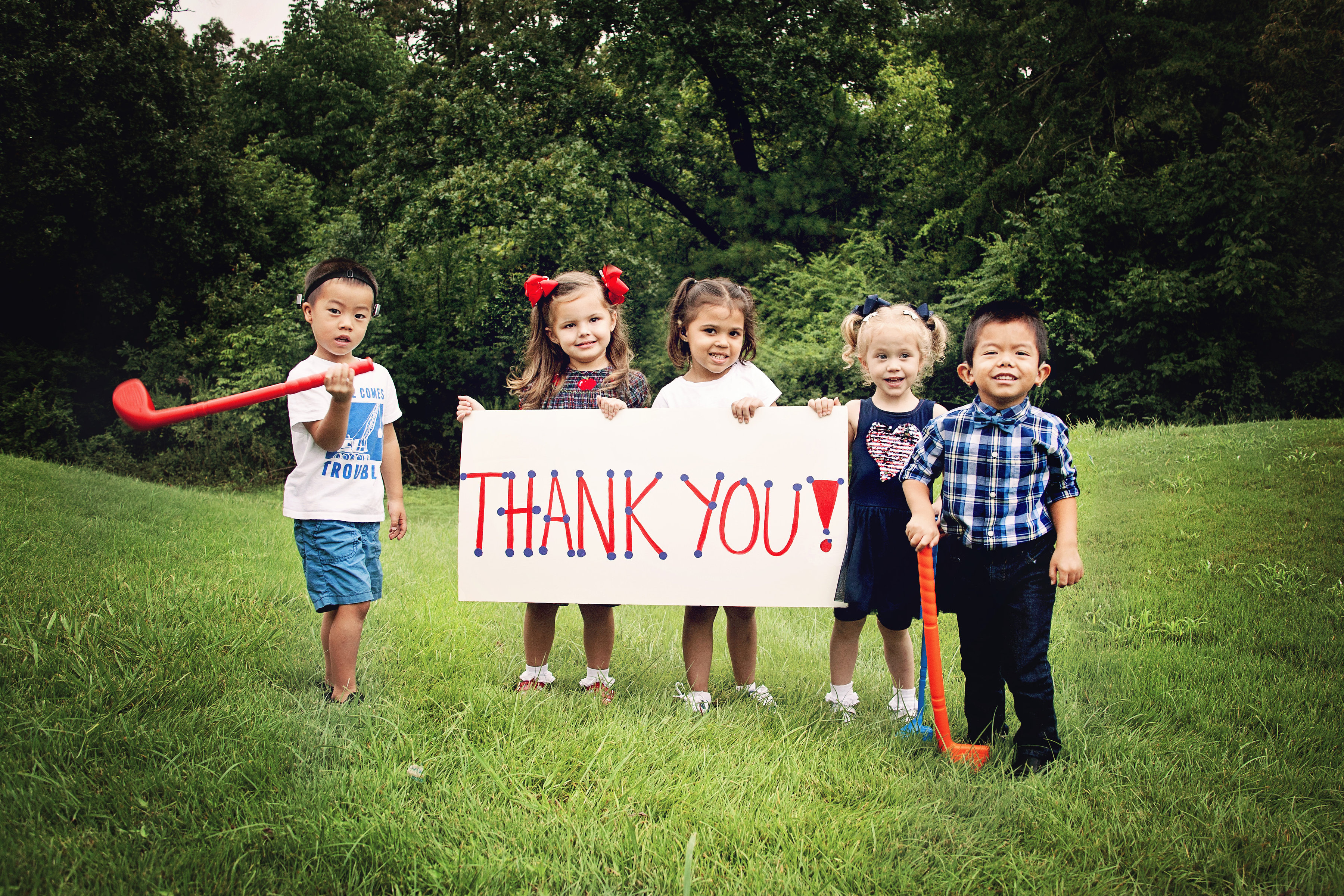 PLAYERS LIKE YOU MAKE THE DIFFERENCE!
Your support of the children at MOSD are the reason they are listening and talking!
Check out the fun that was had last year!
View Photos from the 2016 MOSD Golf Tournament
---
Thank You To Our Sponsors:
Rosemary Higginbotham
Barbara Caldwell In Honor of Marlee Morris
Judy & Winn Stevenson
Amy &  Glenn Newman
Lacey Bishop
Joe Sanders
Lee & Larry Sisson
Ginger & Ashley Ragan in Honor of Abbey
Friends of Mitch Davenport
Susan & Jerry Edmonds
---
Thanks to our In-Kind Sponsors