Bike Day at MOSD!
We had bike day as a part of our transportation themed week! 
Our students all brought their bikes to school and were able to pretend to wash and put gas into their bikes!
Even though it was a little chilly, we loved being outside to ride our bikes!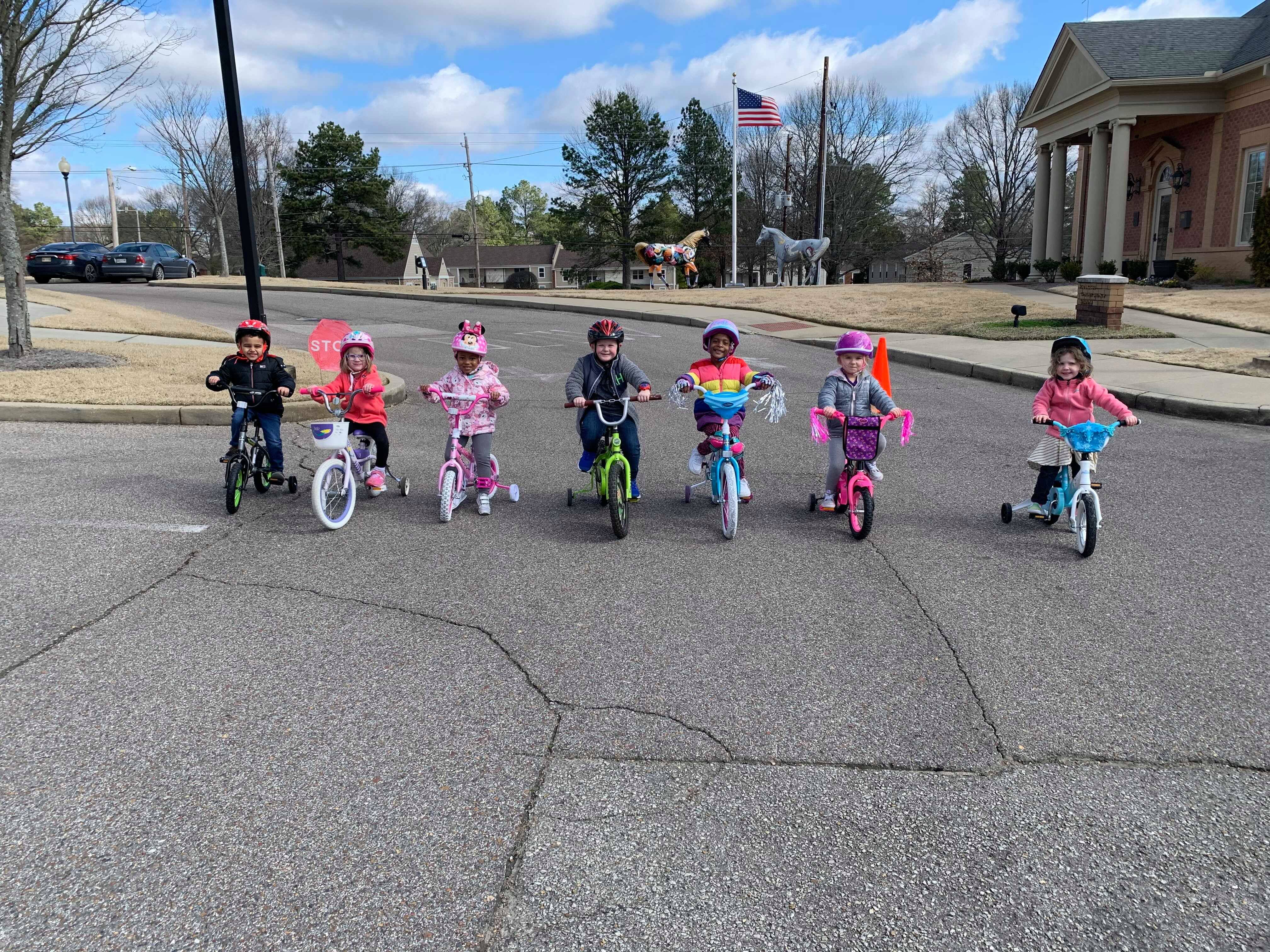 See all of the pictures from BIke Day HERE