It's Camping Week at MOSD!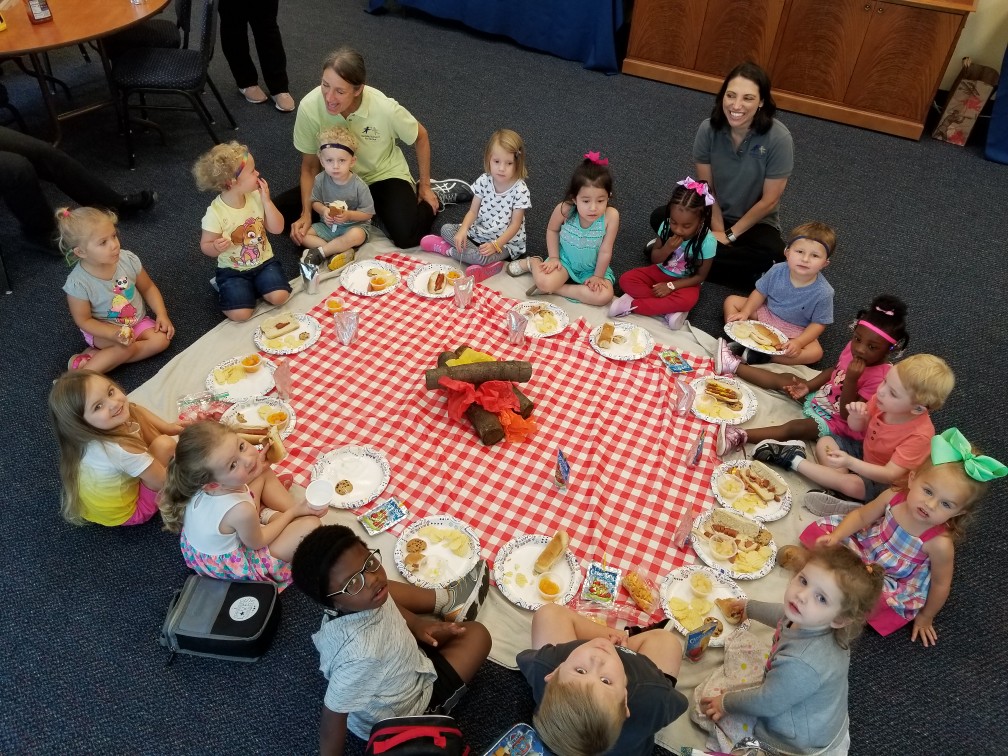 It was time to gather around the campfire and roast some marshmallows for a week full of camping fun at MOSD! 
The students learned all about camping including how to pitch a tent, gather sticks for a campfire, make s'mores, and fish. They also learned all about the supplies they need to bring along with them to their camp site and how to be on the lookout for bears! The Speech-Language Pathologists created a scavenger hunt for the students to identify the new vocabulary they had learned throughout the week. We also ended the week with a picnic of "campfire roasted" hot dogs and with a bear hunt that required the children to navigate through the forest to find the bear! 
See more pictures from all of the camping week fun HERE!