FedEx Cares Spends a Morning at MOSD!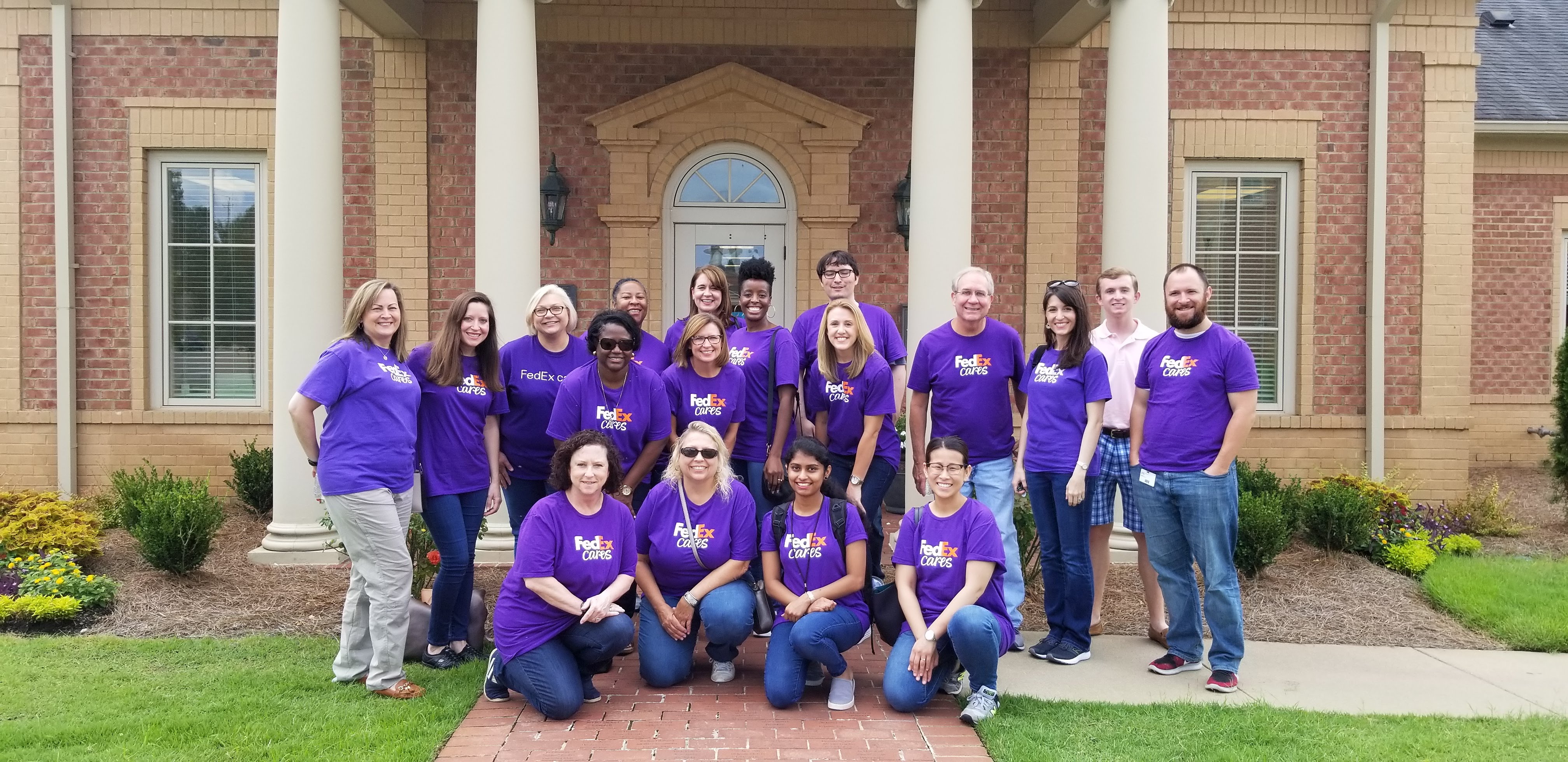 FedEx Cares spent the morning learning about MOSD and in the classroom with our students. We loved sharing our school with them and having them participate in some camping week fun! 
We are so grateful to have had Cooper Wilson, a former MOSD student as a part of the group! Cooper's mom, Christine, is a FedEx employee and they both generously shared about their journey with Cooper's hearing loss as well as the ways that MOSD impacted their lives.