Subsidium Hosts Staff Appreciation Luncheon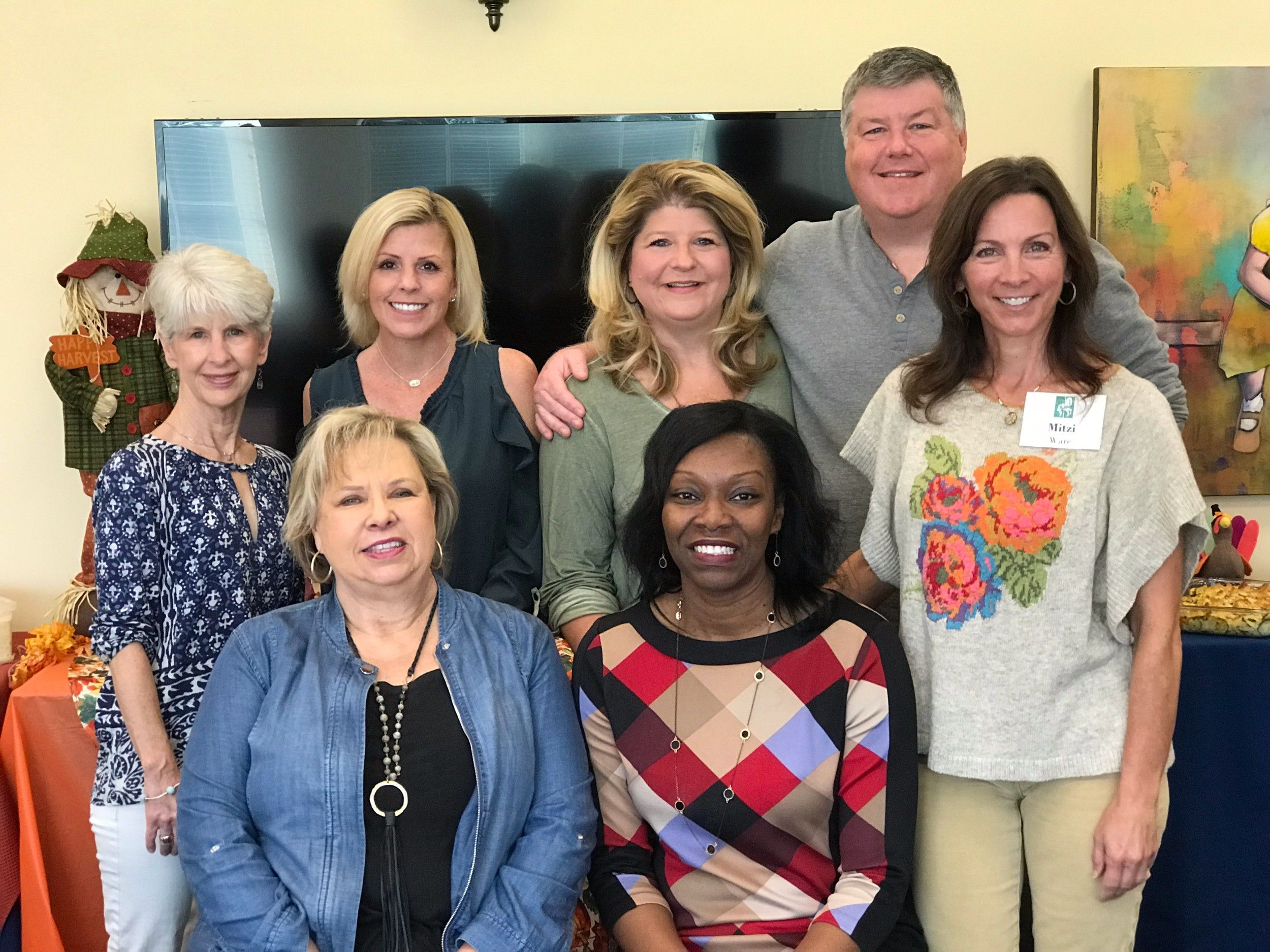 Thursday, November 16, the men and women of Subsidium, Inc., hosted a Thanksgiving appreciation luncheon for the staff of MOSD.  Year after year, this dedicated group of volunteers show up to help, encourage and walk alongside the teachers, staff and parents of the students here.  We are so thankful for all the work they do to ensure that any deaf or hard of hearing child in the Mid-South gets the opportunity to listen and talk.
If you would like more information about Subsidium, click here or on their logo below.

Subsidium members who hosted luncheon are from left front row: Judy Wimbs, Latrice McLin, Back row from left: Fran Shannon, Kelly Henderson, Lisa Marcom, Scott Marcom and  Mitzi Ware. Not pictured are Marsha Rainey and Marjorie Vincent.