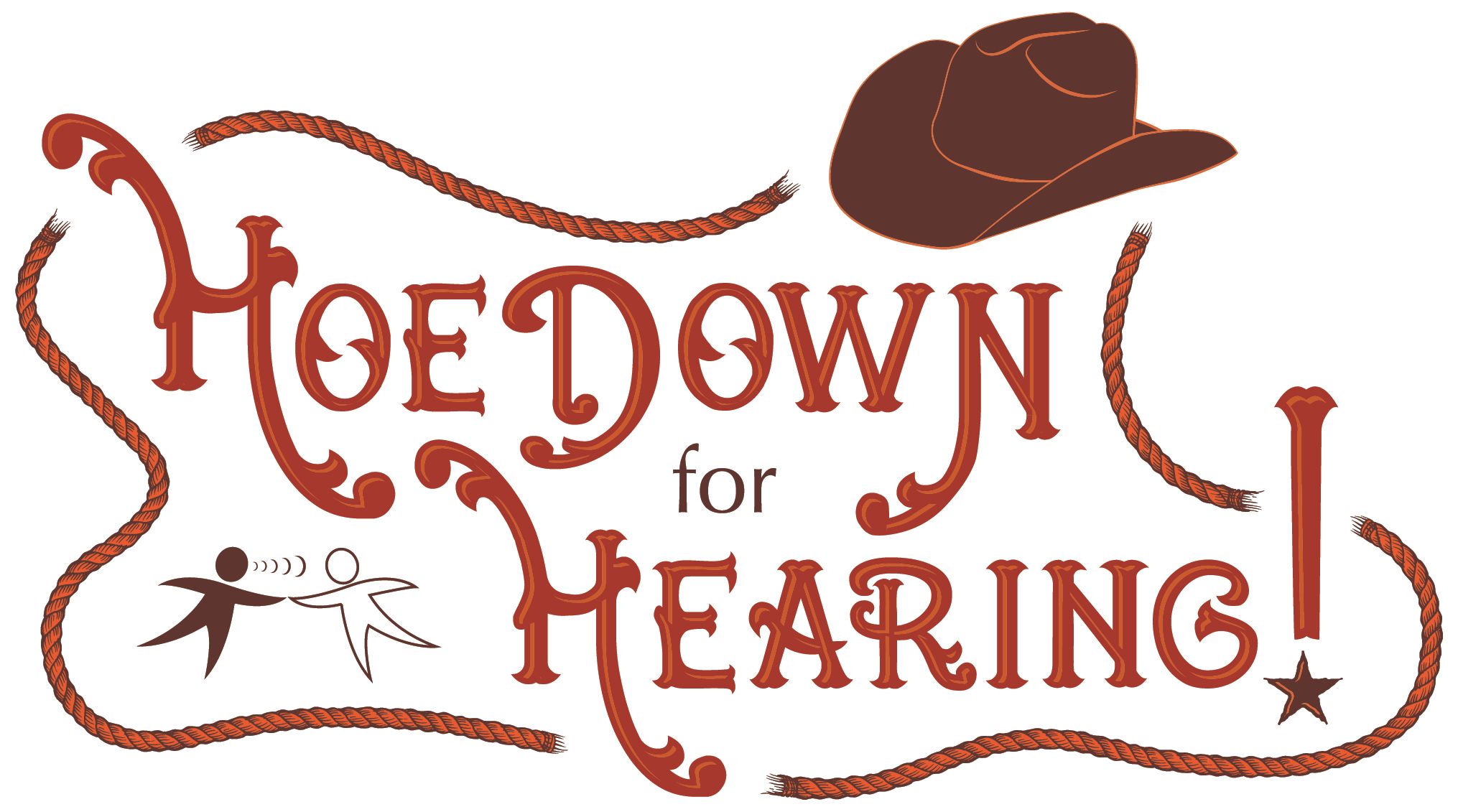 Hoedown for Hearing
Friday, November 3rd
7-10 pm
Menagerie Farm, Collierville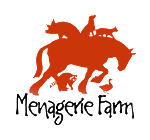 Please Support Memphis Oral School for the Deaf!
Kick up your boots and join us for a night of down-home dancing, live music, and great prizes! The dinner bell rings at 7:00 pm to chow down on John Walker's famous fried fish along with savory sides and sweet tea! Wet your whistle at one of our Watering Holes and join in as we dosey-doe to live country music
FEATURING
Floyd Curtis and the Boys from Memphis
---
Down-Home Dancing for Guests Led By
The Two-Time Texas Roadhouse
Obayagbona Market Line Dancing Regional Champions!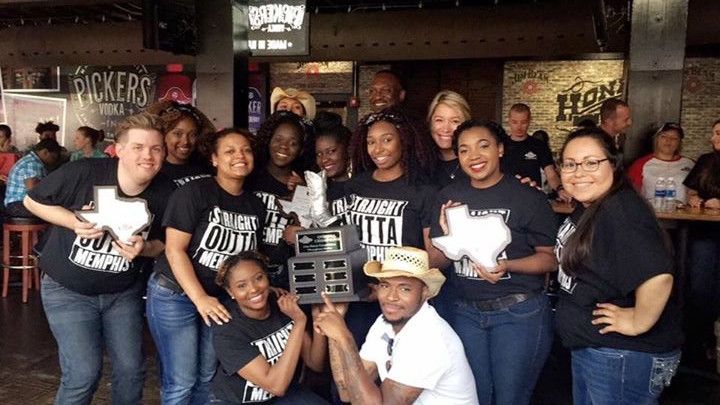 When you aren't swingin' your partner around the dirt floor, snap pics in our western themed photo booth or toss some corn hole! Be sure to join us for our late night snack and
Have A S'more
From the MOSD Board
at 9 pm by the fire pit!
$30/person
Must be 21 or older
Tickets include all food and drink and the best entertainment in town!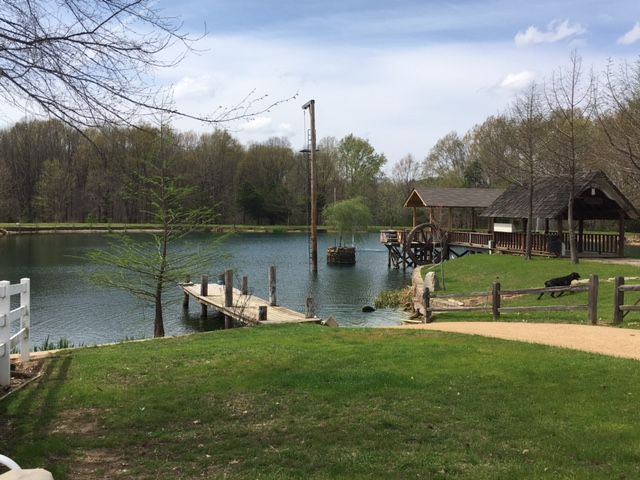 Susan & Jerry Edmonds
MOSD Board of Directors