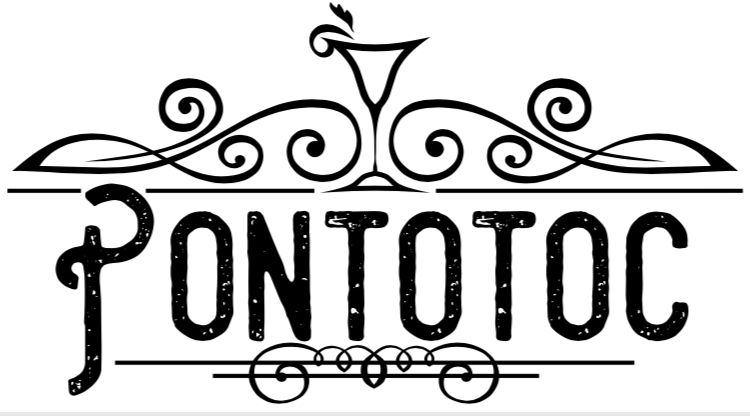 Start off the new year by dining with friends!
Come and experience the newly revamped, Cafe Pontotoc on South Main and see for yourself what everyone is talking about!
314 South Main Street, Memphis
Tuesday, January 16th
6:00-8:00 pm
Eat and drink for a great cause!
A percentage of sales will benefit
Memphis Oral School for the Deaf!