Join us on February 13th from 6-8 pm and Paint From The Heart to help the children at MOSD!
Enjoy a fun evening with friends and create a painting masterpiece for a great cause! This event will help deaf children at MOSD learn to listen and talk!
Tickets include all paint and canvas materials, reserves your seat in the main showroom, and includes complimentary wine. Plus, you will get to go home with a new custom painting to put on display!
(You will be able to select your favorite paint colors to use in the painting below!)
---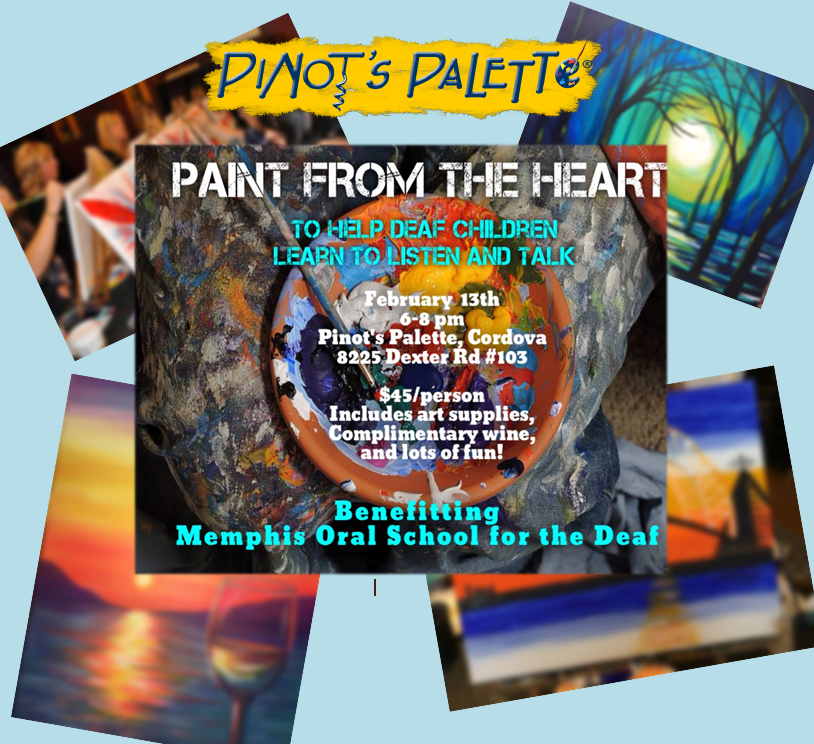 Featured Painting: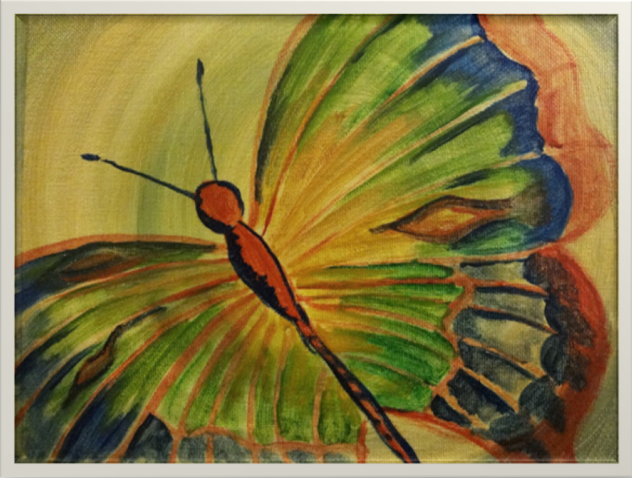 "One can never consent to creep when one feels an impulse to soar."   -  Helen Keller
Every May, the MOSD graduating class is honored with the release of butterflies. It's a symbol of how each student has evolved and grown as they have learned to listen and talk. This is a tribute painting to each child who enters and leaves through the doors of Memphis Oral School for the Deaf. Thank you for your support.