SCHEDULE A TOUR
Come see (and hear) the miracles that are happening daily at MOSD!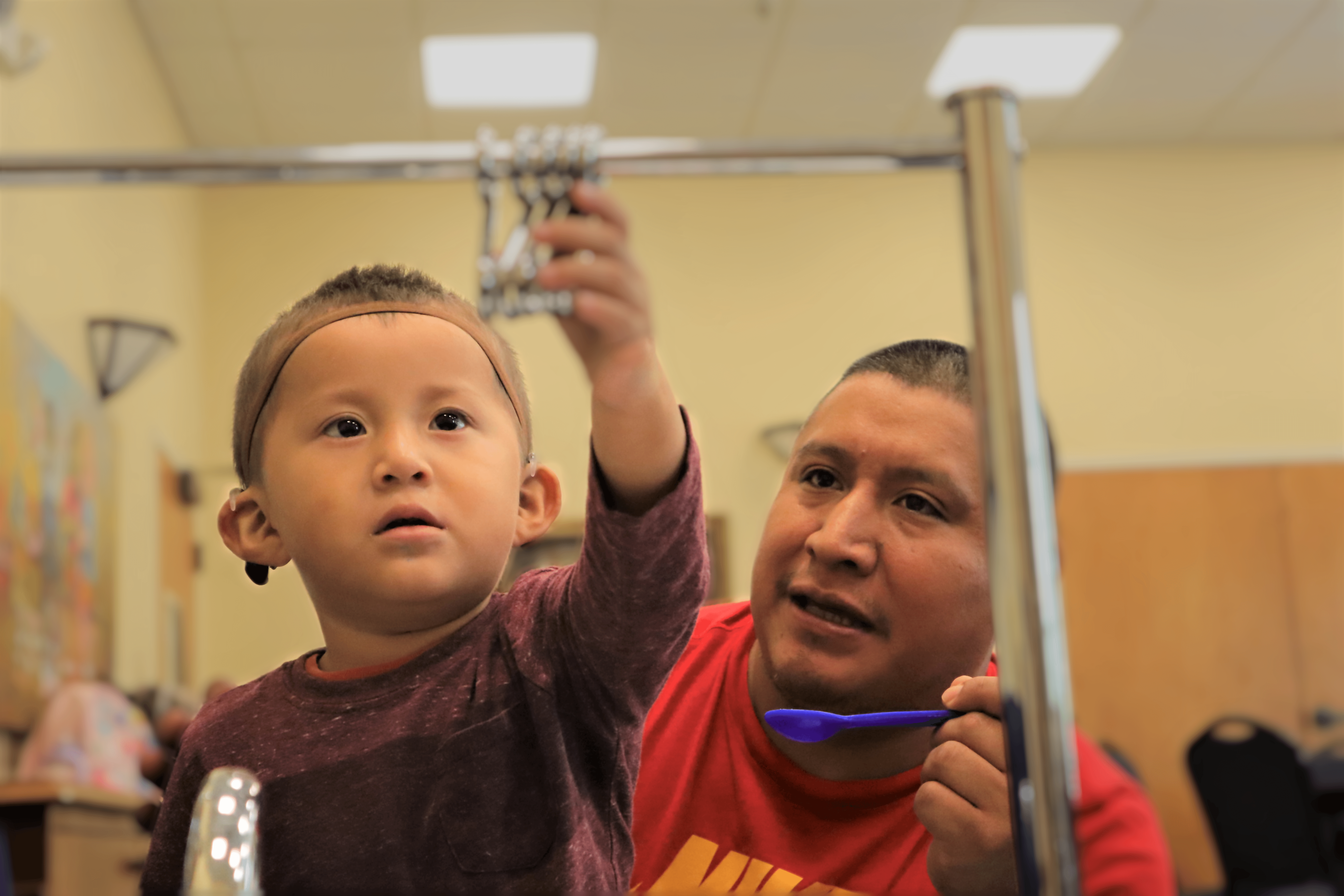 All are welcome to take a tour at Memphis Oral School for the Deaf, a 501(c)(3) charitable organization that has empowered children who are deaf and hard of hearing to learn to listen and talk for more than 60 years.
PARENTS OF CHILDREN WITH HEARING LOSS
Learn about Sound Beginnings, our family training program for infants (birth to 2 years) old with hearing loss or the MOSD Preschool, serving children with hearing loss ages 2 to 6 years old.
COMMUNITY PARTNERS
Learn about MOSD programs and how you can help our students learn to listen and talk!
RENTAL SPACE OPPORTUNITIES
Check out our Pickler Hall Community Room for your next corporate staff breakfast or luncheon during normal business hours Monday through Friday! Call or email for rental space availability.
Cost: Free but donation is appreciated!
---
TO SCHEDULE A TOUR OF OUR FACILITIES, CONTACT:
Shelly Crais
scrais@mosdkids.org 
(901)758-2228