Most children with hearing loss who receive appropriate services from trained staff are able to progress at age-appropriate language rates.
---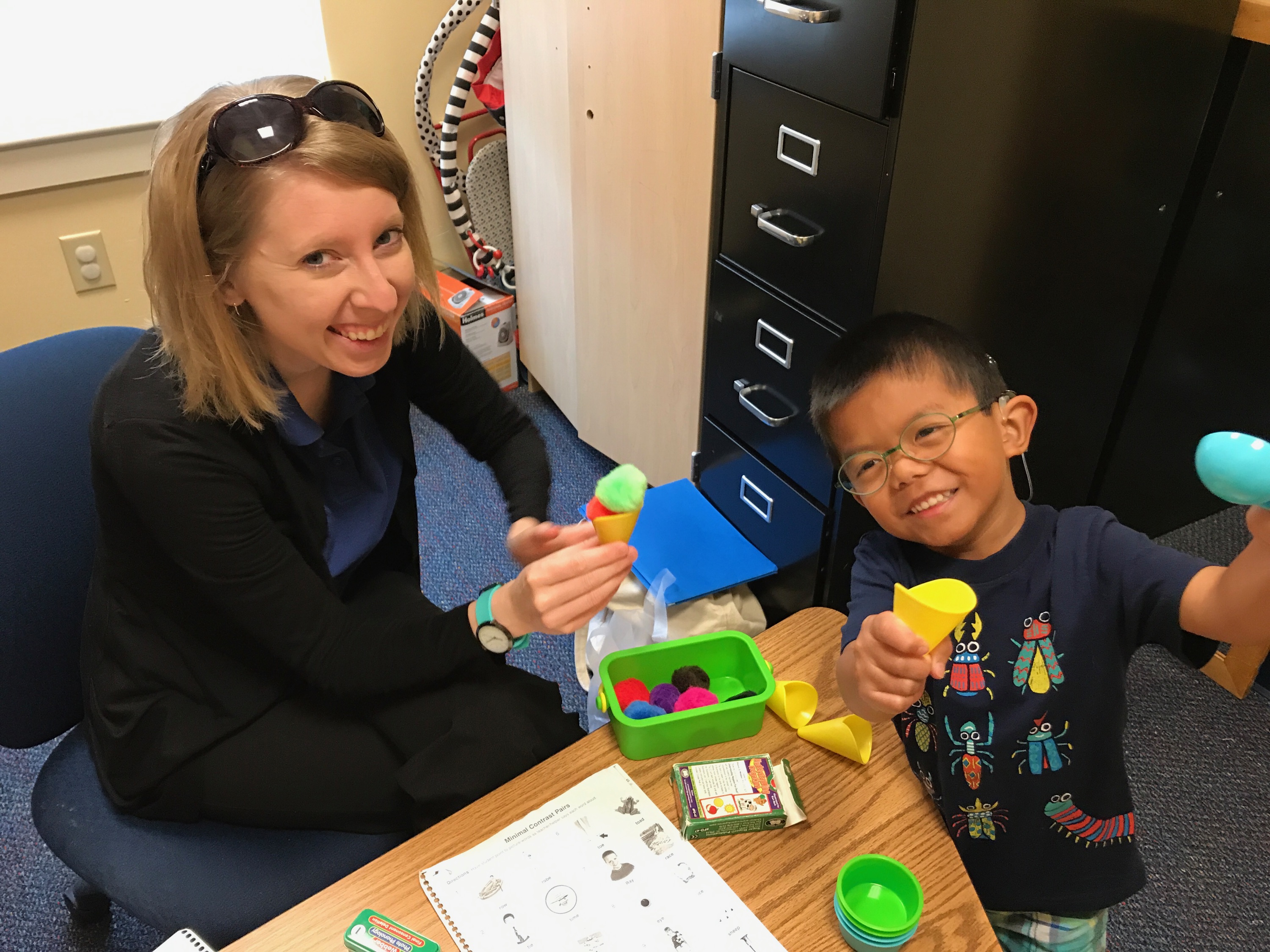 Speech-Language Therapy - MOSD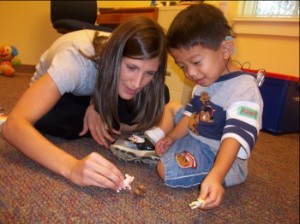 Speech-language pathologists provide daily speech and language therapy to all of the children at MOSD. They collaborate with MOSD teachers and audiologists to develop individualized speech and language goals for each child. Therapists also incorporate classroom thematic units into therapy activities. Speech and language evaluations are conducted one to two times per year to document progress and facilitate goal development.
Speech-Language Therapy - Speech and Hearing Center of the Mid-South
Speech-language pathologists from the Memphis Oral School for the Deaf provide the following services* to children in the community:
Speech and Language Screenings
Speech and Language Evaluations
Speech and Language Therapy
Aural Habilitation
*These services are available to children with or without hearing loss and are provided on site at MOSD. 
For more details, please contact (901) 758-2228.
---
Forms:
Click here for Notice of Privacy Practices