---
Because of your help, no child has ever been turned away due to a family's inability to pay.
Your support is vital.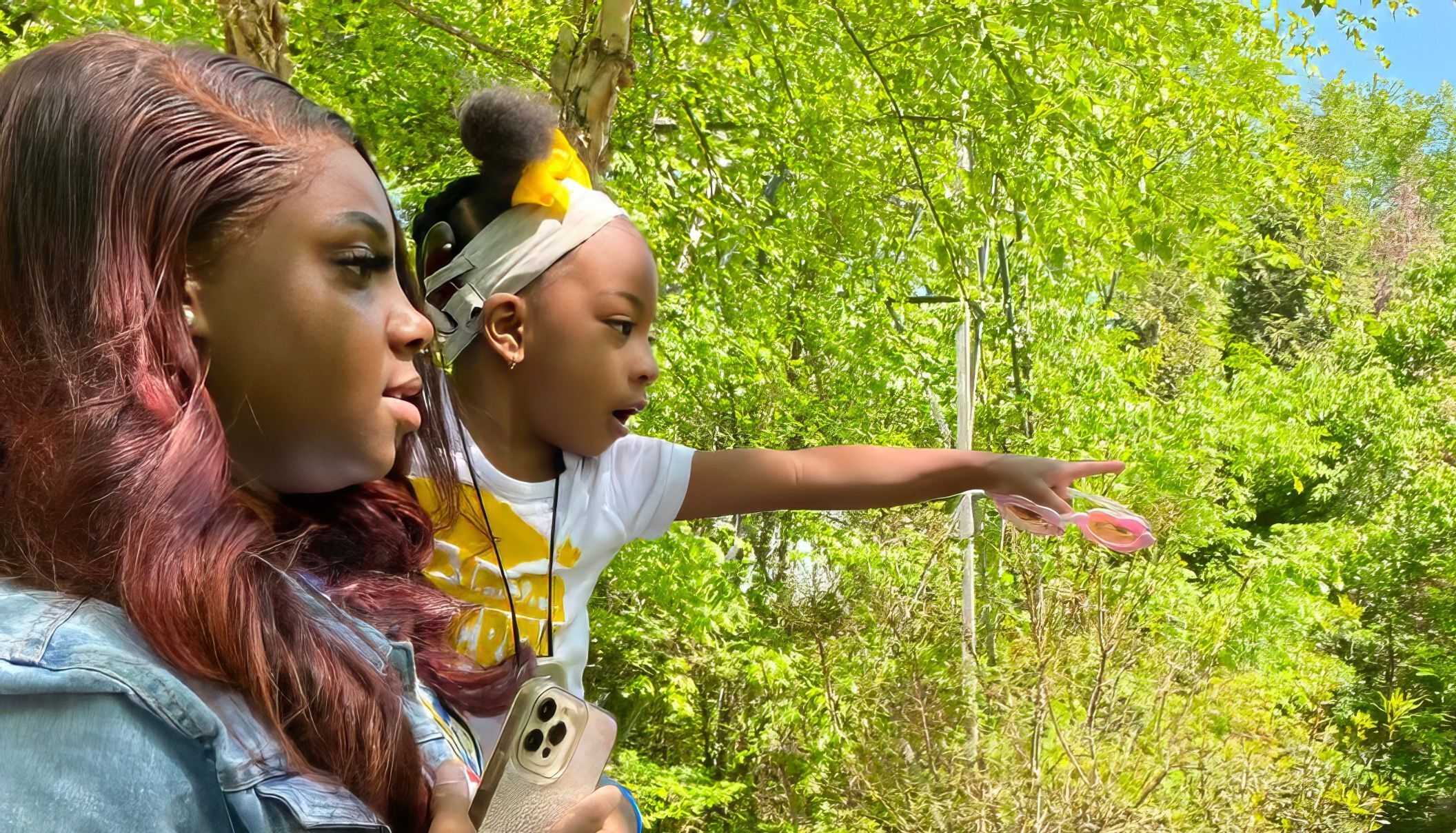 Our most sincere thanks to these individuals, businesses, and organizations for your gifts to MOSD. With your generous support our children can say "Thank You" for themselves!
Your gifts throughout the year provide specialized speech and language training - without the use of sign language - so that our young students are prepared to go to their local kindergarten with their hearing classmates ready to learn and succeed.
---
SOUND INVESTMENT PARTNERS
Georgia Bohannon - Sian Clarke - Barry Clay - Jesse Demastus - Scott & Janet Dempsey - Hughetta Dudley - Linda Fisher - Wendy Lawhead - Minh Le - Pamela Lindsley - Tyler McFarland - J.R. Parsons - Ken Pasley - Andy Pearson - William & Kelly Pridgen - Lindsey Rhea - Shannon Shearon - Kirk Taylor - James Walther - Leah & Robert Yawn - Jeff Yearwood
---
MONTHLY DONORS
Mr. & Mrs. George Felts
Linda & Steve Simmons
Wingate Family
Patrick Ohearn Kelman-Lazarov
Barbara Shapiro
Lynn Thomas
Jason & Mohana Forman
Carol & Scott Solomon
Laurie & Richard Frankoff
Enid & George Griesbeck