Sign up to be a sponsor for the 8th Annual SpeakEasy!
Click HERE to sponsor!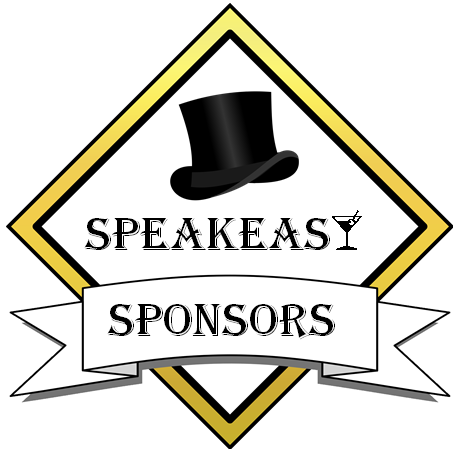 Thank You To Our 8th Annual SpeakEasy Sponsors!
Your Generous Gifts Make SpeakEasy A Success! Thank you for helping us continue the mission of empowering deaf children to learn to listen and talk.
Presented by:
---
Exciting "Prohibition Tycoon" Live Auction Sponsored by:
---
Special Thanks To Our "Great Gatsby" Sponsor:
---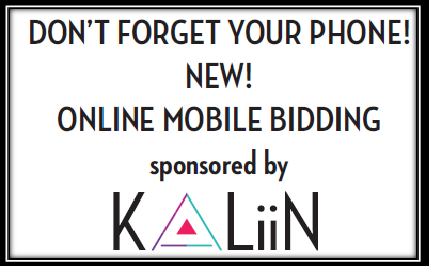 ---
Hat Tip to our Casino Royale, Zoot Suit & SpeakEasy Friends Sponsors: 
---
We Proudly Present Our In-Kind SpeakEasy Sponsors!
---
Fine Foods and Cocktails Provided by:
---