Altria Companies Awards MOSD with $10,000 Grant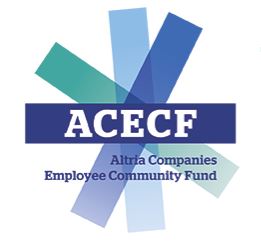 Memphis Oral School for the Deaf is a proud recipient of a $10,000 grant award through the 2019 Altria Companies Employee Community Fund (ACECF). The ACECF was established to provide employees from the Altria family of companies an opportunity to be more actively involved in serving their communities.
Employee volunteers make all ACECF funding decisions and every employee dollar raised goes directly to support area nonprofits. This year, ACECF worked with employees to nominate the nonprofits they were passionate about and Memphis Oral School for the Deaf was invited to apply for funding to support children enrolled in the MOSD preschool.
A formal presentation will take place later this summer. We are so thankful to have the continued support from Altria company employees who support MOSD and our mission!