Our Annual "Shaves & Spirits" Event was a Success!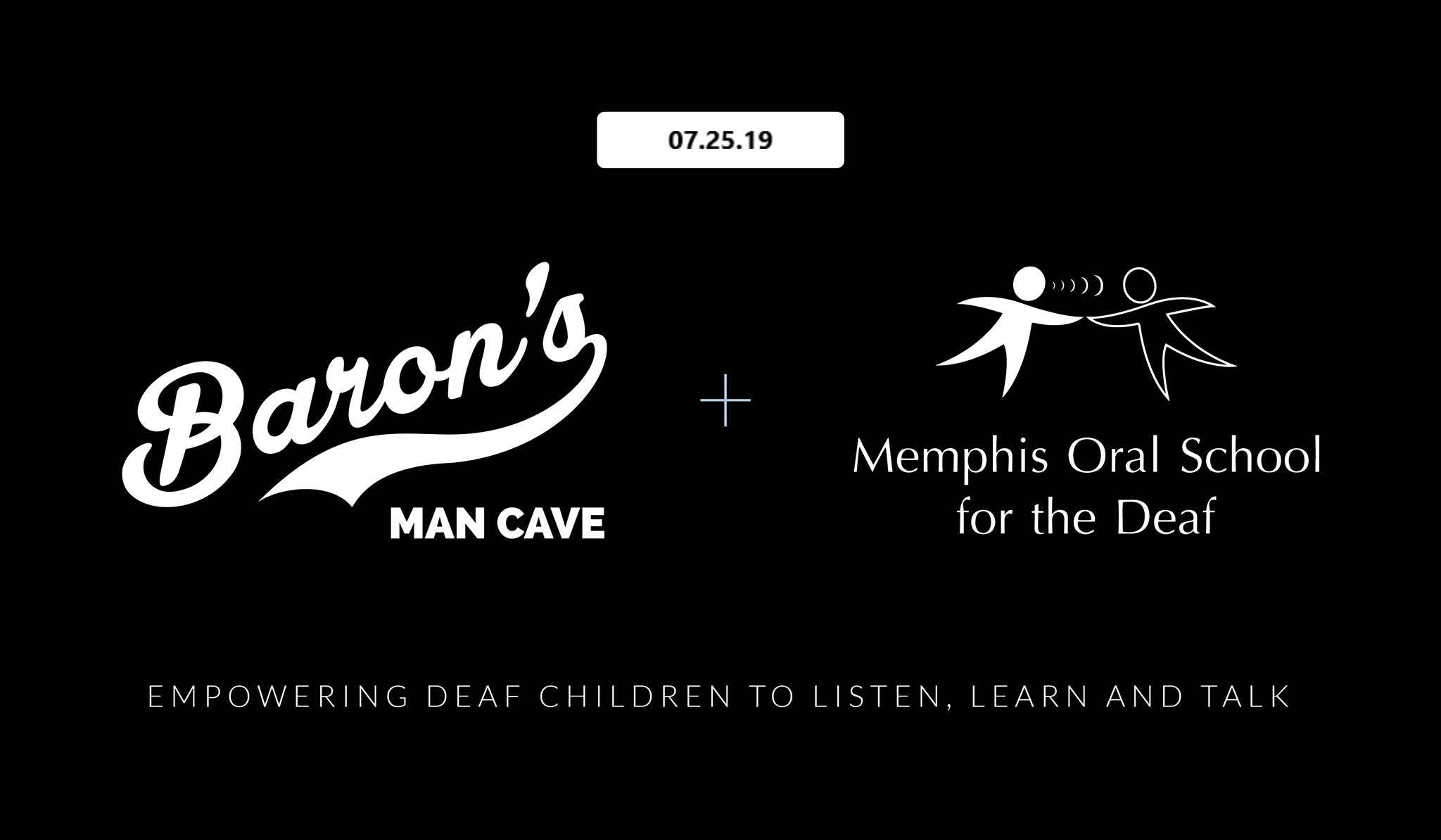 Our 2019 "Shaves & Spirits" Event at Baron's Man Cave was a HUGE success! 
We raised $3,000 that will directly help to empower children who are deaf and hard of hearing to listen, learn, and talk!
THANK YOU to all that attended for your support of MOSD!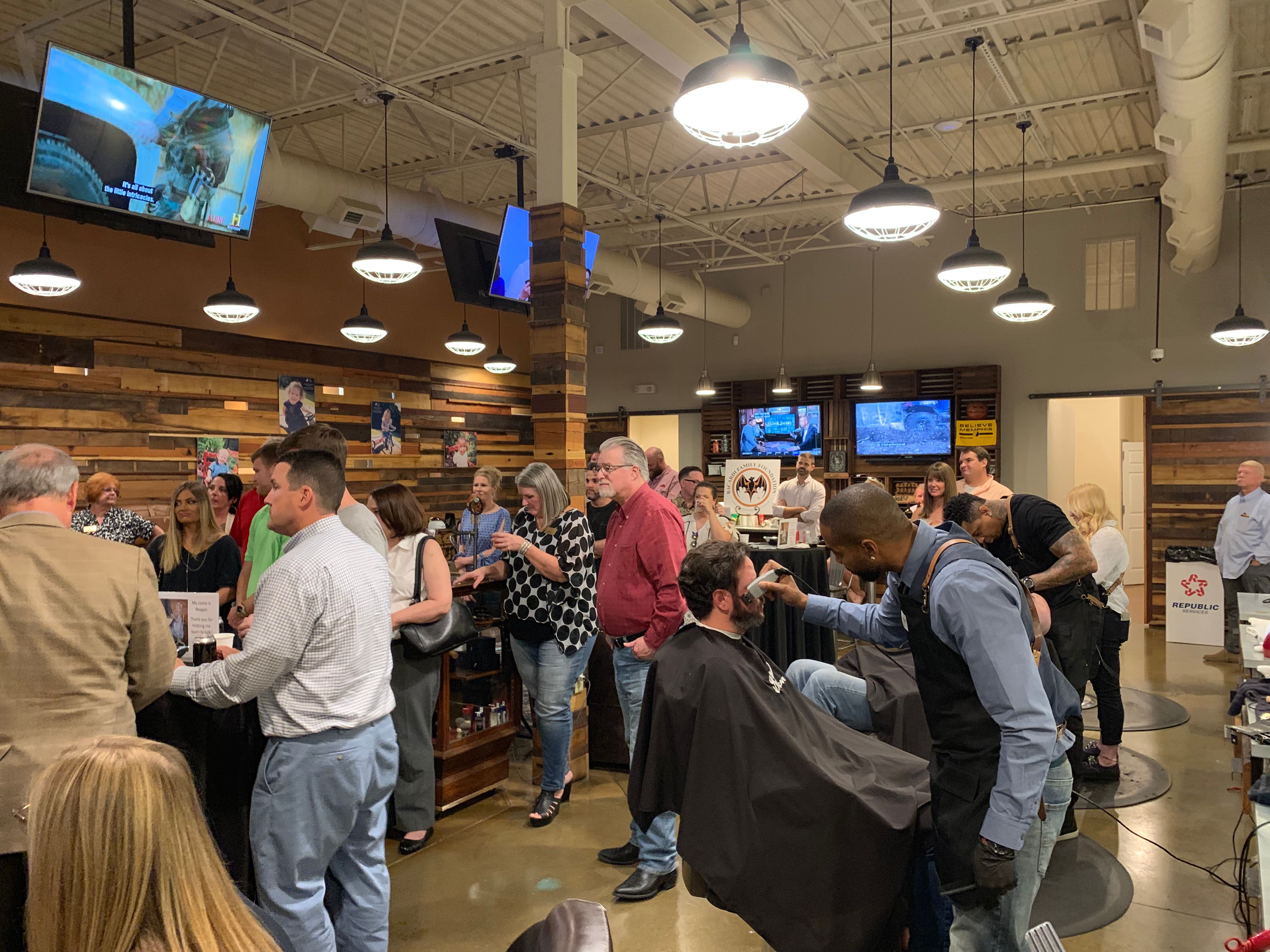 We had a great raffle thanks to our generous donors! Many thanks to Down & Back Cornhole, Ashtoria Aesthetics & Wellness, Conway Services, and Kendra Scott! 
And many thanks to Huey's, Marco's, Flat Hat, Bacardi Family Foundation, and Peggy Larkin for providing our delicious food, drinks, and dessert!
Check out all of the pictures from this awesome event HERE!