MOSD Begins Teleintervention Due to COVID-19 Pandemic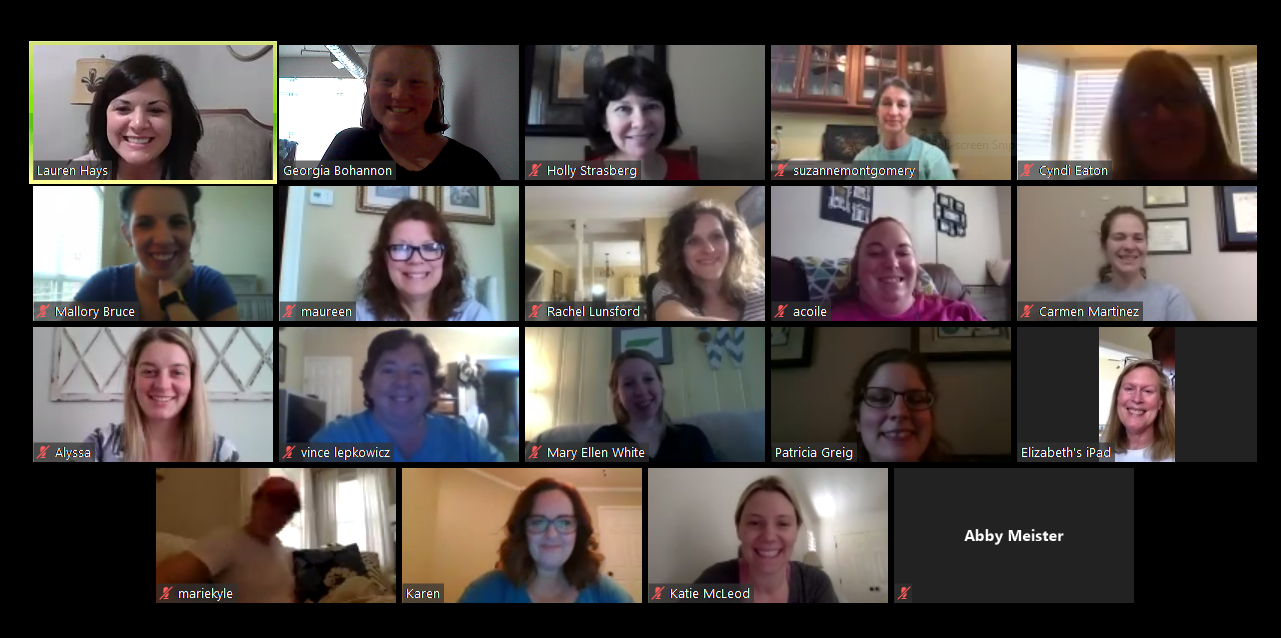 On March 30th, MOSD students, including those in Sound Beginnings and Sound Transitions, began to receive teletherapy and have classroom instruction via Zoom! Though only seeing our students through a computer screen will be an adjustment, we are so excited to be able to continue to serve our families! 
---
Classroom
Ms. Abby's class had classroom instruction over Zoom! Each student was able to request a song to sing together!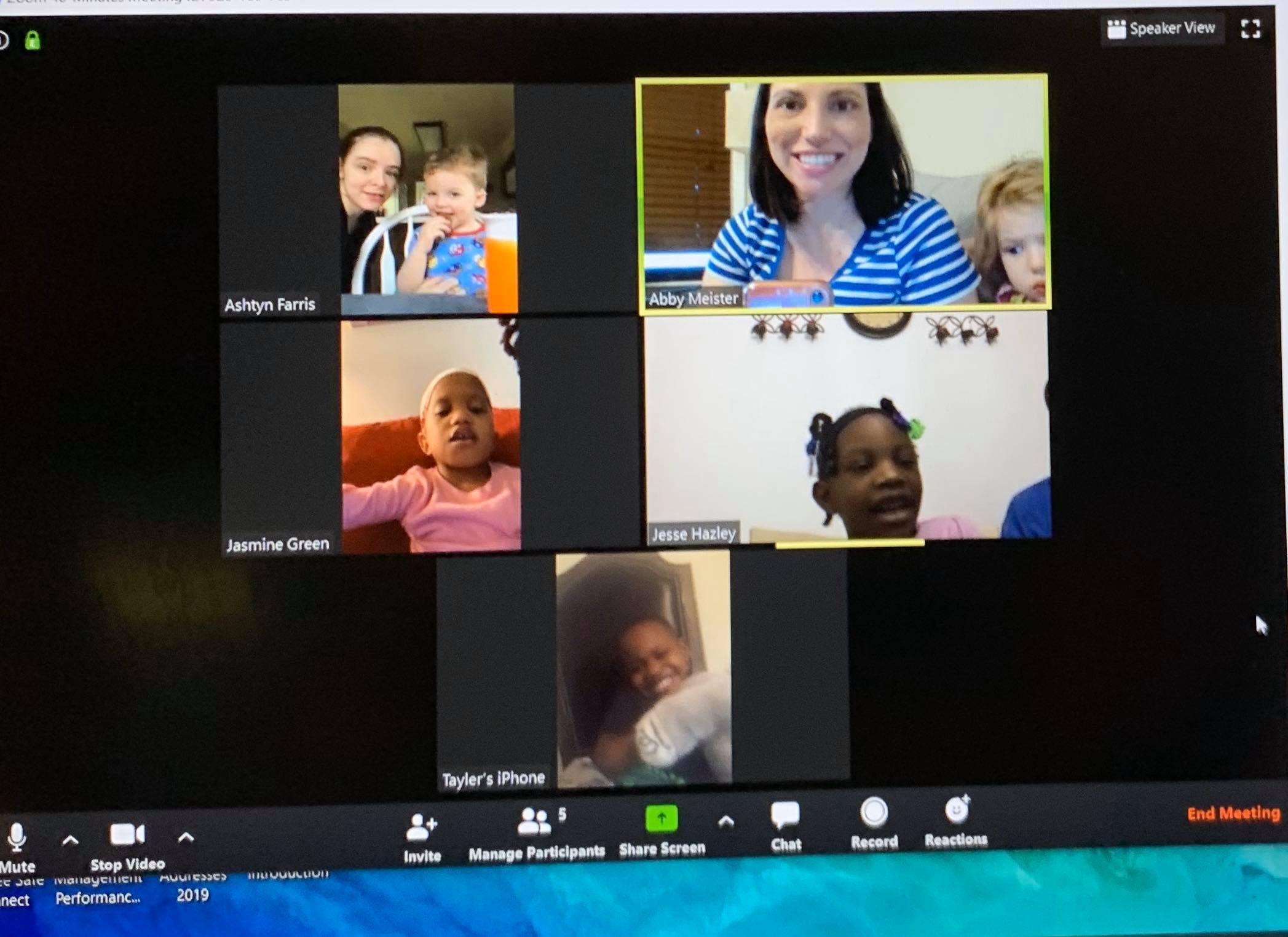 Dylan and his friends in Ms. Alyssa's class are having circle time like they do in the classroom each day.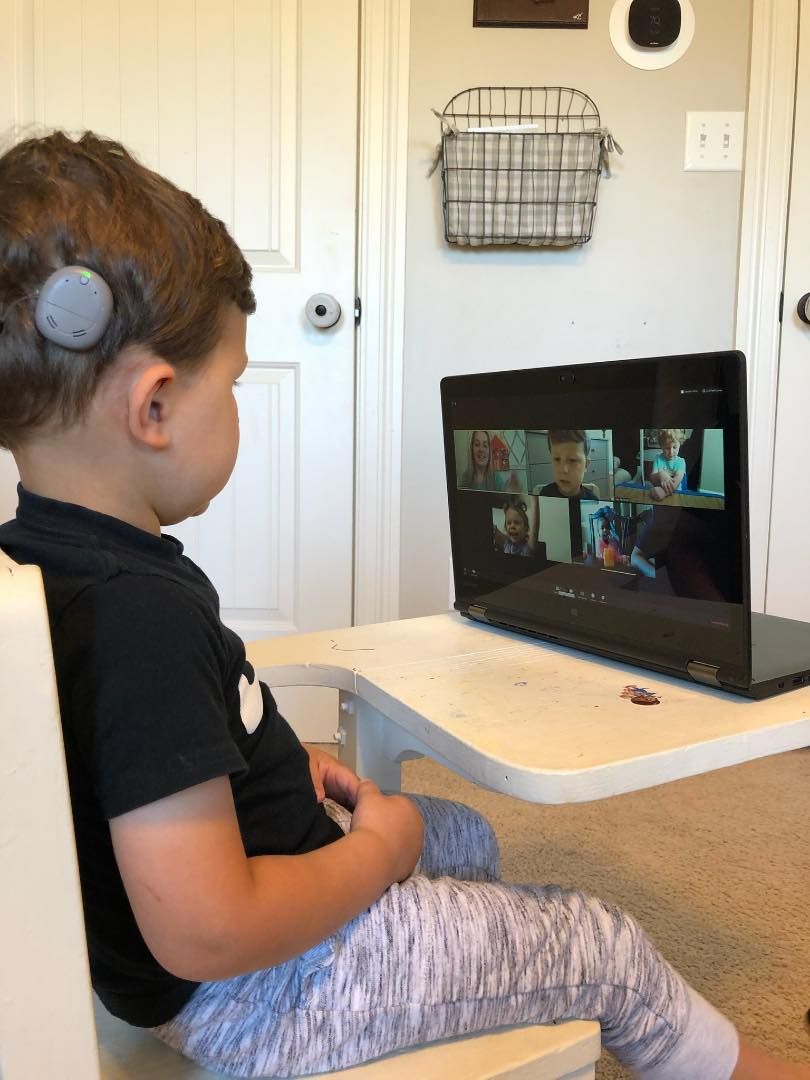 ---
Sound Beginnings
Our Sound Beginnings clients are continuing to receive critical early intervention services!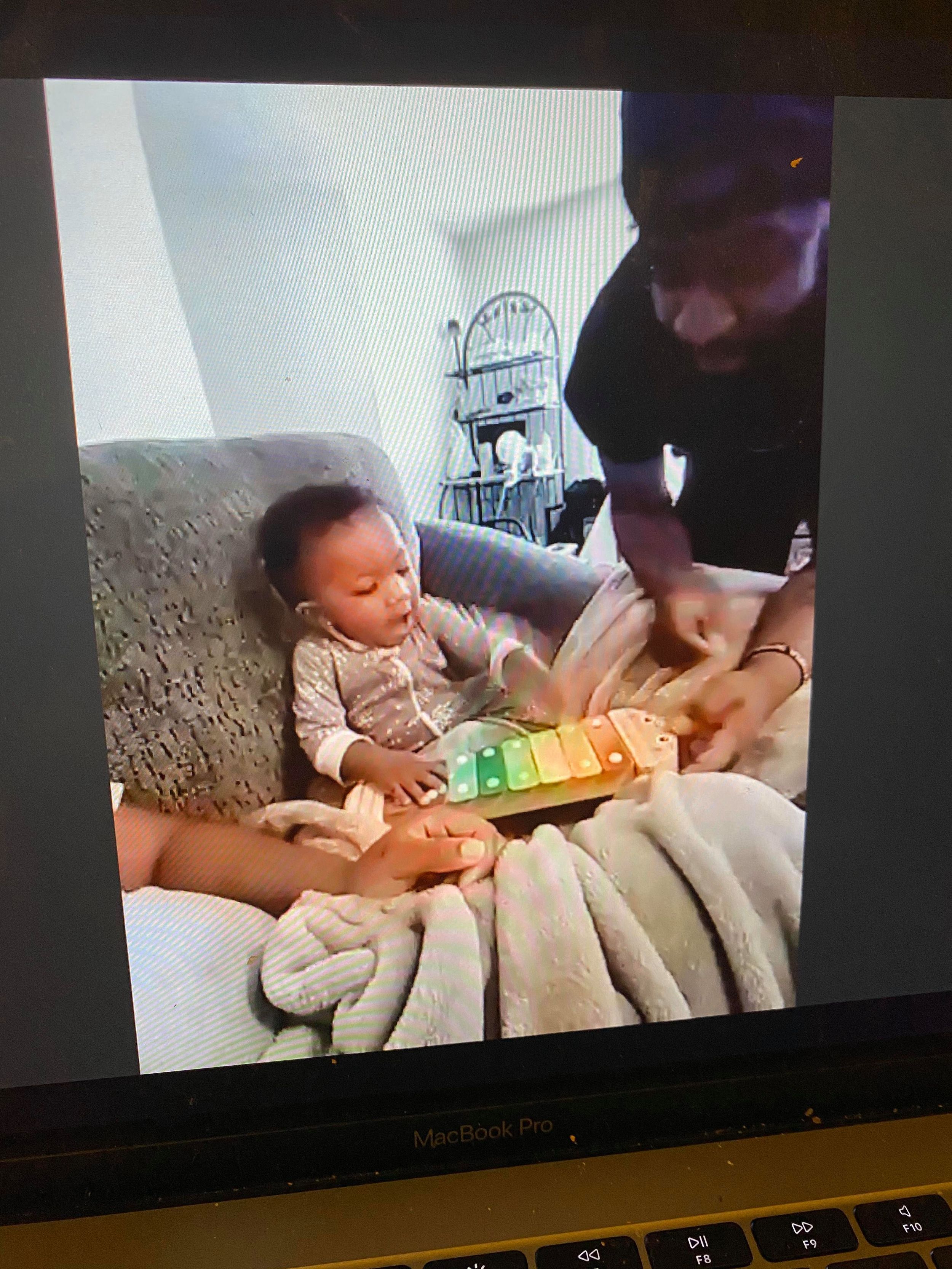 ---
Teletherapy
Landon will continue to receive speech therapy from Ms. Marie! They are able to have teletherapy sessions multiple times a week to ensure that he is ready for kindergarten next year!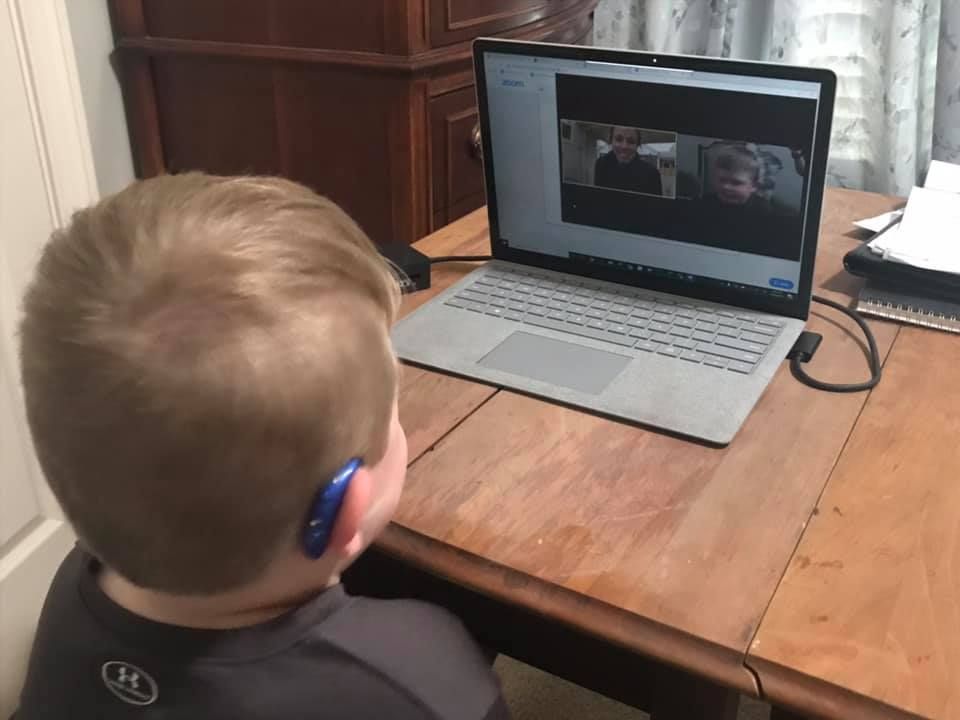 Addie is continuing speech therapy with Ms. Patricia!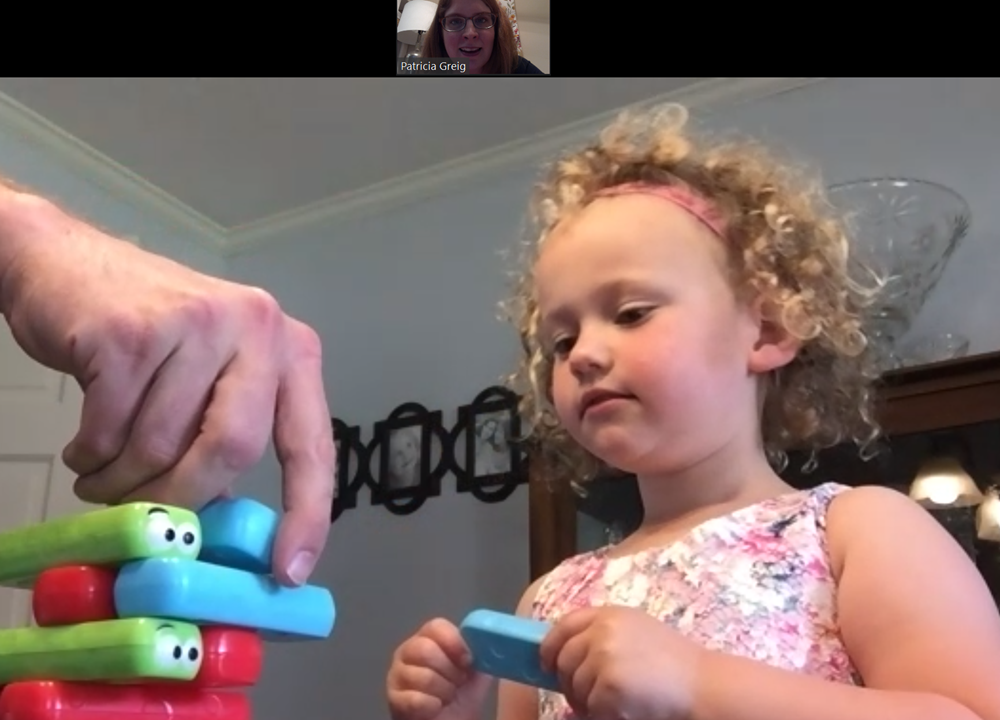 Our professionals are using power points and other online tools to enhance their teletherapy sessions. Ms. Mallory and Benson are able to do activities together from a distance!
Below are more inside looks into teletherapy! 
---
Sound Transitions
Our Sound Transitions students are continuing to have classroom time with Ms. Carmen and Ms. Sam! 
---
We are excited to continue to serve our students in this new way until we are all able to be back together at school! 
Check out our YouTube channel and blog posts to follow along with activities and lessons!