Hearing Heroes Fundraiser a Huge Success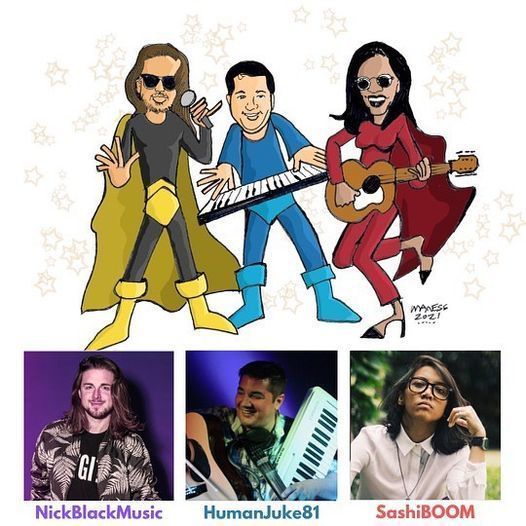 MOSD would like to send a HUGE THANK YOU to Nick Black for organizing the first ever Hearing Heroes Fundraiser on November 20th, 2021.  Nick recruited his friends and fellow streamers HumanJuke81, SashiBoom, and BassVentura to raise funds for our school.  The event was a HUGE SUCCESS raising close to $3,500 to fund critical early intervention and specialized education services for students at MOSD who are deaf and hard of hearing. 
Following the show, Nick delivered on his promise to cut one inch off his hair for every thousand dollars raised.  You can view the video of his haircut here:  https://www.twitch.tv/videos/1216620239  Be sure to check out Nick's music and follow him on Twitch here:  https://www.twitch.tv/nickblackmusic
We would like to thank ALL of the donors from ACROSS THE WORLD that donated to the cause!  Your generosity and kindness is astounding and we could not be more grateful!