July Classroom News
The classrooms were really jamming this month! Each week during the month of July, we learned about a different summer time theme. At the end of each week, the students got together for a party or experience to culminate the theme for that week.  This gives the children an opportunity to use the new vocabulary they have learned as well as practice any themed based skill they talked about in the classroom as well as in therapy sessions.
Please take a moment to click on the photos to learn more about what was happening in the halls of MOSD for the month of July!
First Day of School!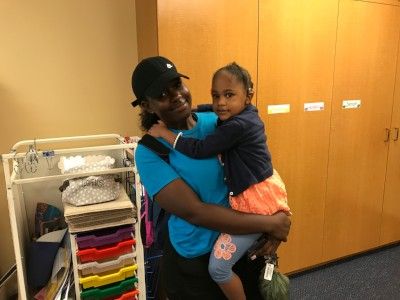 Sports Day!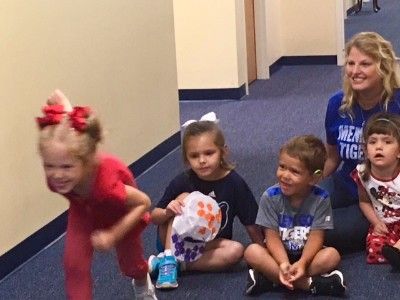 Camping Week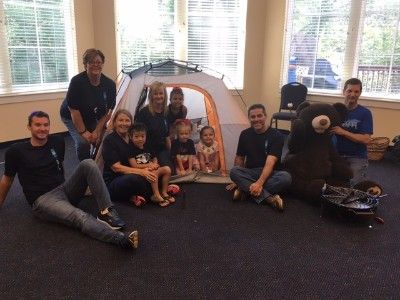 Ice Cream & Lemonade!
Beach & Ocean