MOSD Class of 2017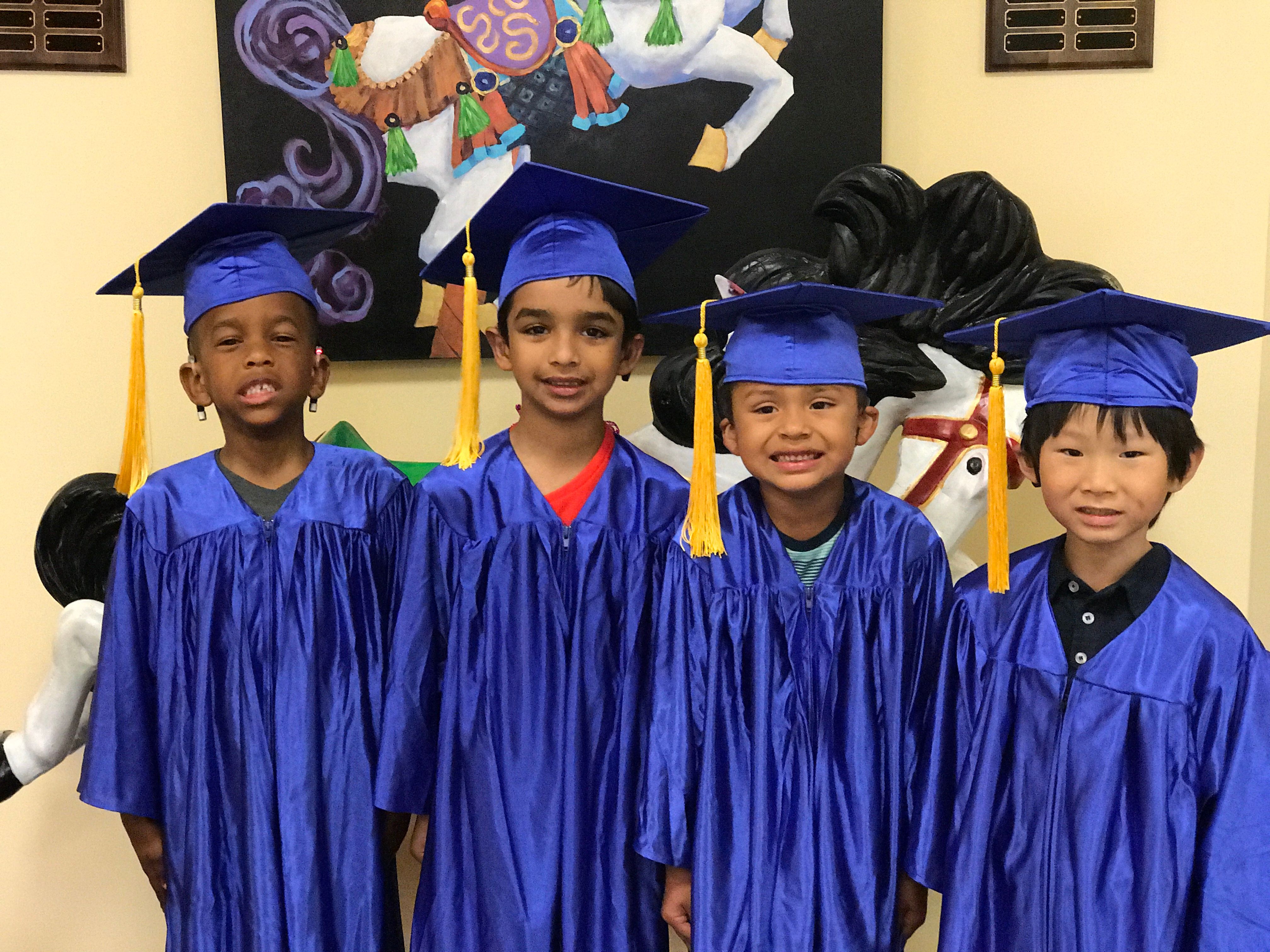 On Thursday, May 25, 2017, we celebrated the accomplishments of Keith, Rishith, Juan and Knox. As they walked the halls for the last time as students, we all reflected on the hard work and dedication it took to get them to this place.  
Teresa Schwartz, Director of MOSD, welcomed all the families and friends who came to wish these 4 boys the best.  Cyndi Eaton, their classroom teacher, began the program and awarded the boys special certificates and their diplomas. Parents and loved ones watched a slideshow that contained the students days at MOSD and then we watched as the graduating class released their butterflies.
Best Wishes and much love go with Keith, Rishith, Juan and Knox!