Season's Greetings from MOSD!
Send a special greeting to your clients, business associates, friends and family this holiday season with the 2017 MOSD holiday card.  The card was designed by the students in Ms. Cyndi's class and features our five joyful angels! The inside sends a cheerful "Happy Holidays" greeting with custom artwork featuring a Christmas tree, reindeer, snowman, and a cozy home.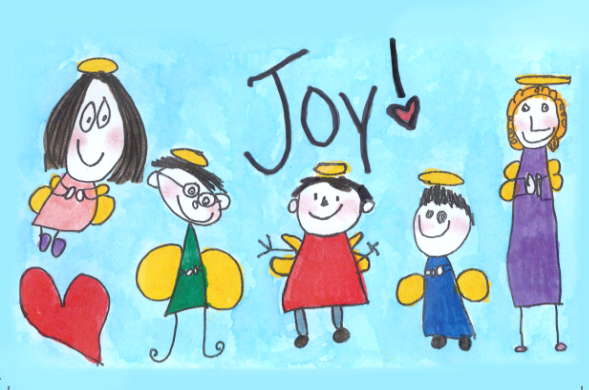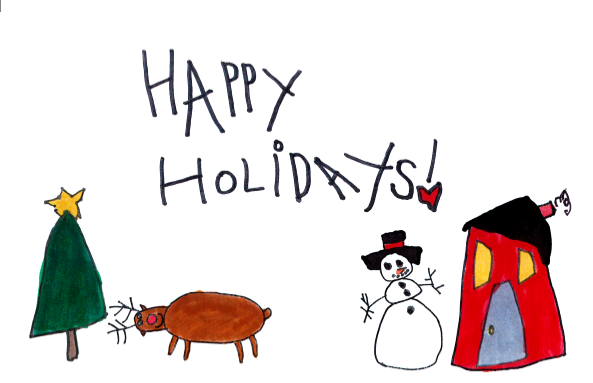 Cards are available in packs of 10 with 10 envelopes for $10 each.  For orders of 5 packs (50 cards) or more, they are just $8 each per pack.   
You can also let MOSD help with your holiday shopping this year!
 Make a gift to the Memphis Oral School for the Deaf in honor of  each person on your shopping list.  For a minimum donation of  $10 per name, we will send the MOSD holiday card with a  personalized acknowledgement of your gift (no donation amount listed).  An order form for donation cards is enclosed.  For timely delivery of your cards, please place your order by December 6th.
TO ORDER: Please call Kathy at 901-758-2228 or download:
Holiday Card Order Form Order Form or
Donation Holiday Card Order Form
Fax to 901-531-6735 or email to kchristiansen@mosdkids.org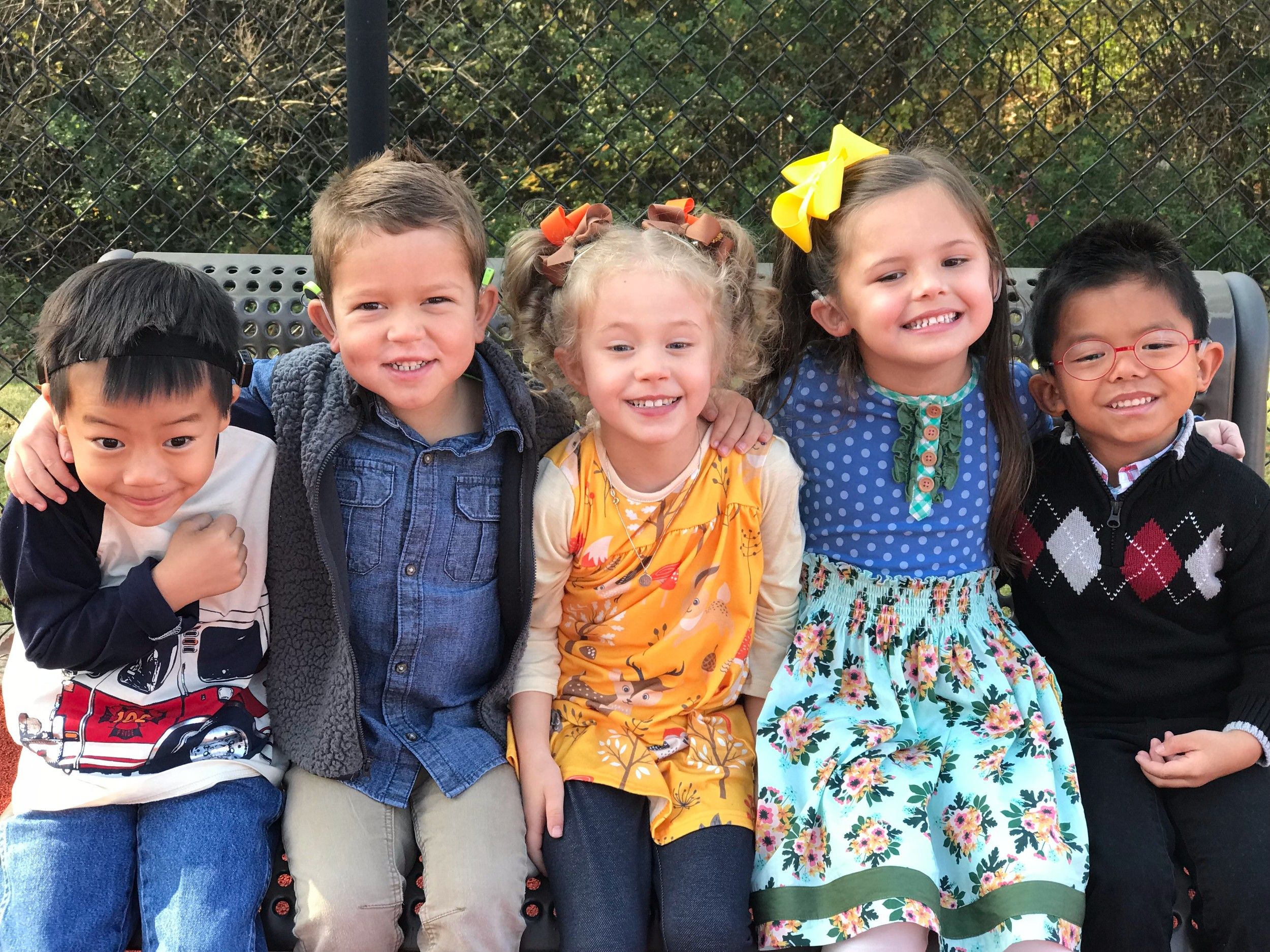 Holiday card artists: Kase, Owen, Olivia, Marlee, Lewis
Thank you for supporting the children of the Memphis Oral School for the Deaf this holiday season!