MOSD Receives Altria Grant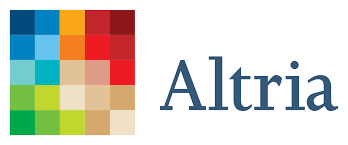 We are thrilled to announce that MOSD was awarded a $10,000 grant from the Altria Companies Employee Community Fund (ACECF).  ACECF was established to provide employees from the Altria family of companies an opportunity to be more actively involved in serving their communities. Employee volunteers make all ACECF funding decisions, and every employee dollar raised goes directly to support area nonprofits. This year, ACECF worked with employees to nominate the nonprofits they were passionate about, and MOSD succeeded in standing out in this competitive funding process.  
Thank you to all of the employees of Altria Companies for donating to the ACECF and for the employees at Altria who championed MOSD as an outstanding local nonprofit!  Every dollar will be used to support the students at MOSD and we could not be more appreciative of this generous donation!