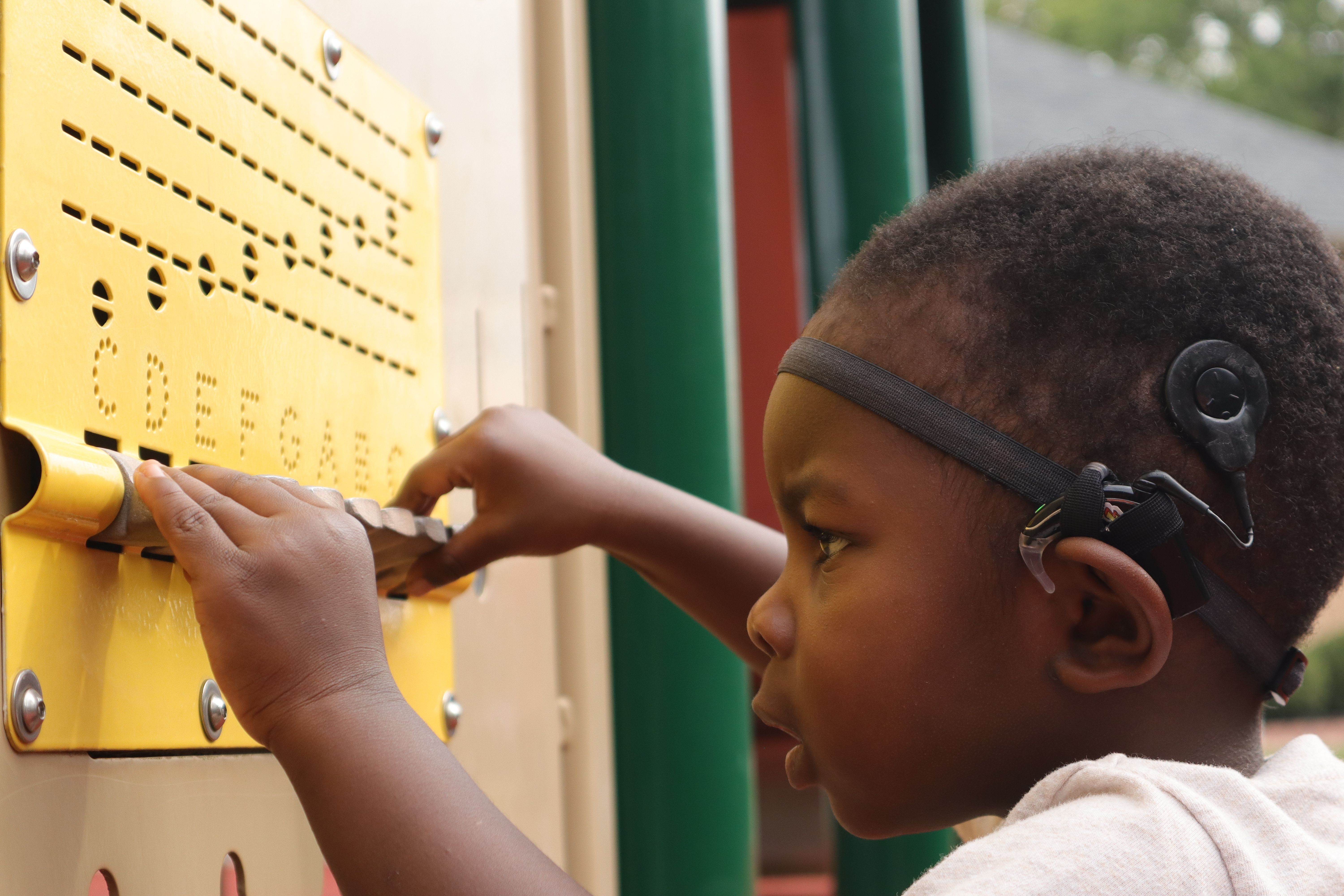 SEPTEMBER 2023 - MONTH IN REVIEW
September was a busy month for MOSD. Not only did we have our 14th Annual Golf Tournament on the 11th, but we were also out at Mustangs of Memphis' amazing car show on the 30th! Even with all that excitement, though, we can't forget all the fun we got up to in the classroom. Here's a rundown of what our students went over throughout the month of September, and of course some photos as well!
Sept 5-8            Family and Friends
This week, our students learned interesting facts about each other's families and friends! Students used their posters from "All About Me" week to share and learn about the important people in their lives. They also brought in photos of family members! Ms. Cyndi's class read "Goldilocks and the Three Bears" and also worked on counting up to 20.
Sept 11-15         Pets
Our students learned about each other's pets, or pets that they would love to have! Kids brought stuffed animals to class to represent their pets, did fun art activities based around animals, and even helped make "dog biscuits"! Targeted vocabulary also focused on pets and pet-related words.
Sept 18 - 22      Nursery Rhymes
For Nursery Rhymes Week our students learned all about, what else? Nursery rhymes! Nursery rhymes are great ways for children to learn language, as the rhythm and repetition helps build familiarity while also being fun. Some rhymes we went over were Humpty Dumpty, Little Bo Peep, Hey Diddle Diddle, and Jack and Jill.
Sept 25 - 29      Apples
The last week of September was all about apples! Our students learned all about apples as food, as well as things about apples like their color, texture, and shape! They also counted apples, helped make apple pie, and learned about the different parts of an apple! Vocabulary included words such as red, green, caramel, tree, and cider.