The IRS spends their Day of Caring at MOSD!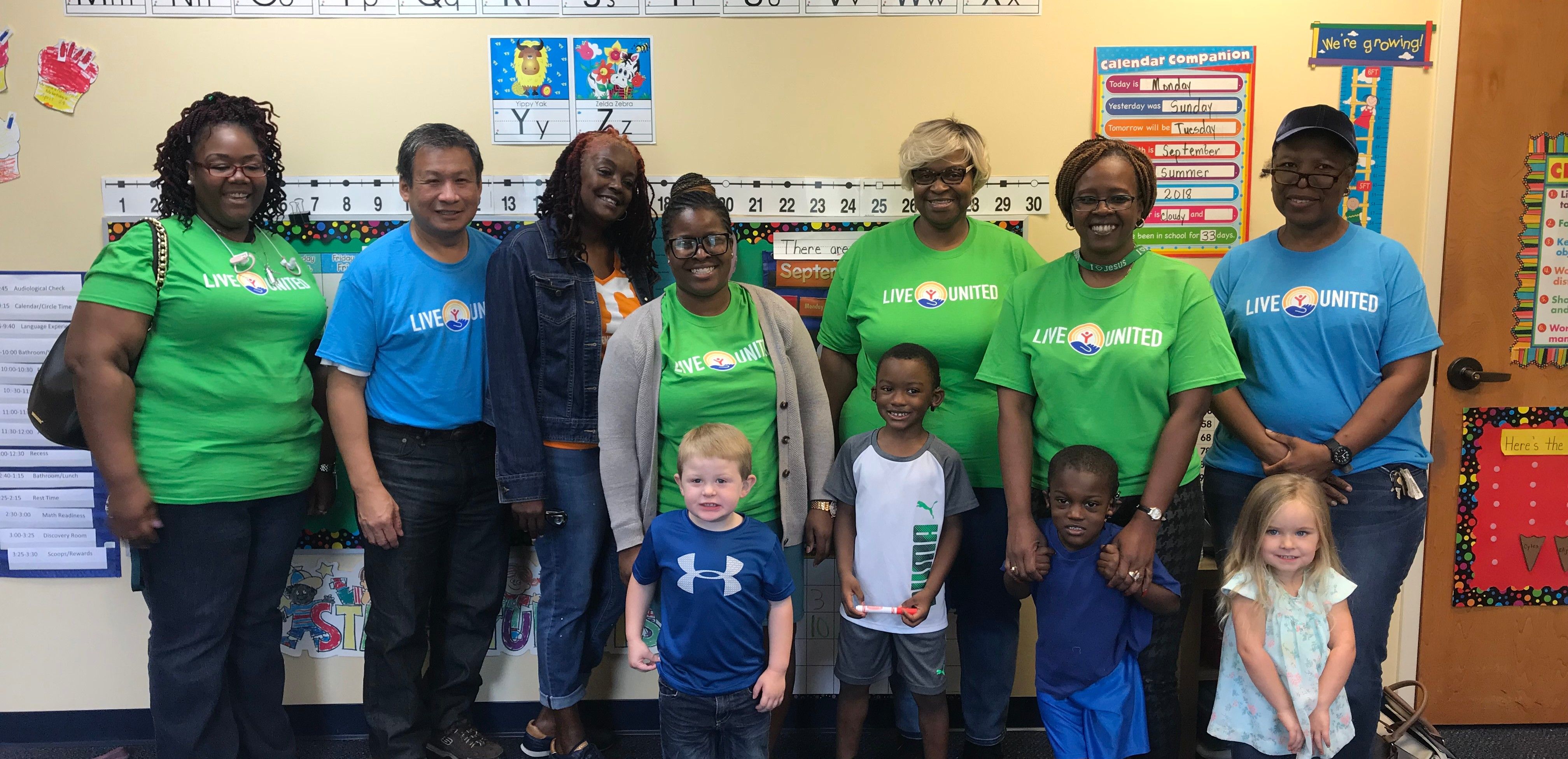 "Days of Caring" is the community's largest volunteer-driven service opportunity and the most impactful week of the year! Each year, United Way of the Mid-South equips more than 1,600 volunteers to dig in and get their hands dirty, benefiting over 50 nonprofits with more than 100 projects all across the Mid-South.
On September 10, employees from the Internal Revenue Service in Memphis, TN, came out to lend a helping hand to the staff of Memphis Oral School for the Deaf. With our 9th Annual Golf Tournament only a few weeks away, the IRS employees jumped in to prepare 144 goody bags for all the golfers and helped prepare check-in materials for our registration tables. They were certainly a blessing to us and we are so thankful for their willingness to serve us and the community we all live in!