WHOLE FOODS HEALTHY FOOD FIELD TRIP - 2017
Monday, November 13th was our Healthy Foods Field Trip to Whole Foods in Germantown.  This is the third year we have partnered with our neighbor, Whole Foods Market in Germantown to provide the students of MOSD the opportunity to hear about all the healthy food options at Whole Foods as well as taste some of the amazing goodness that they offer.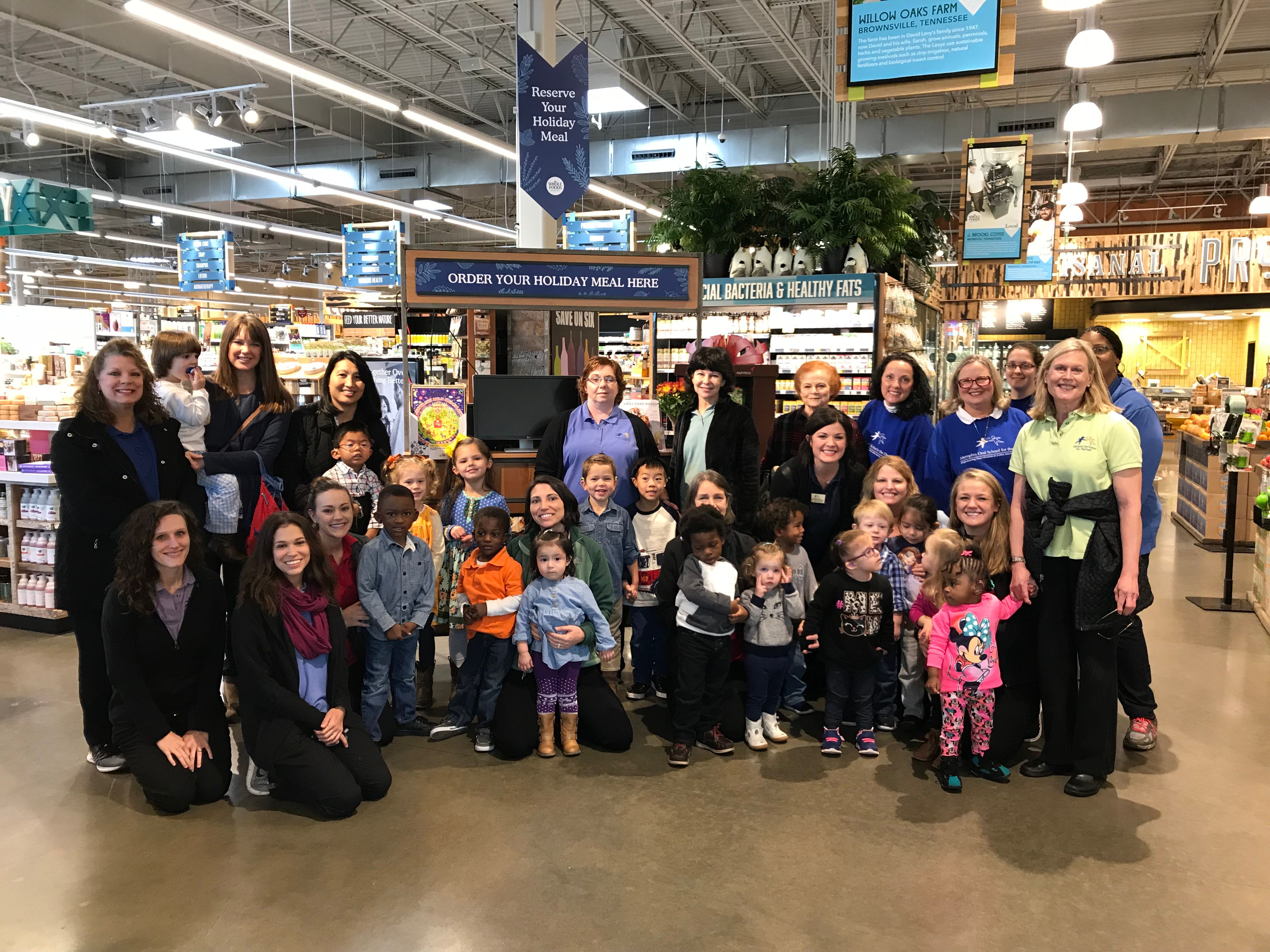 Please click here to see the pictures of our morning with our good neighbors, Whole Foods Market, Germantown!