MOSD 60th Celebration Event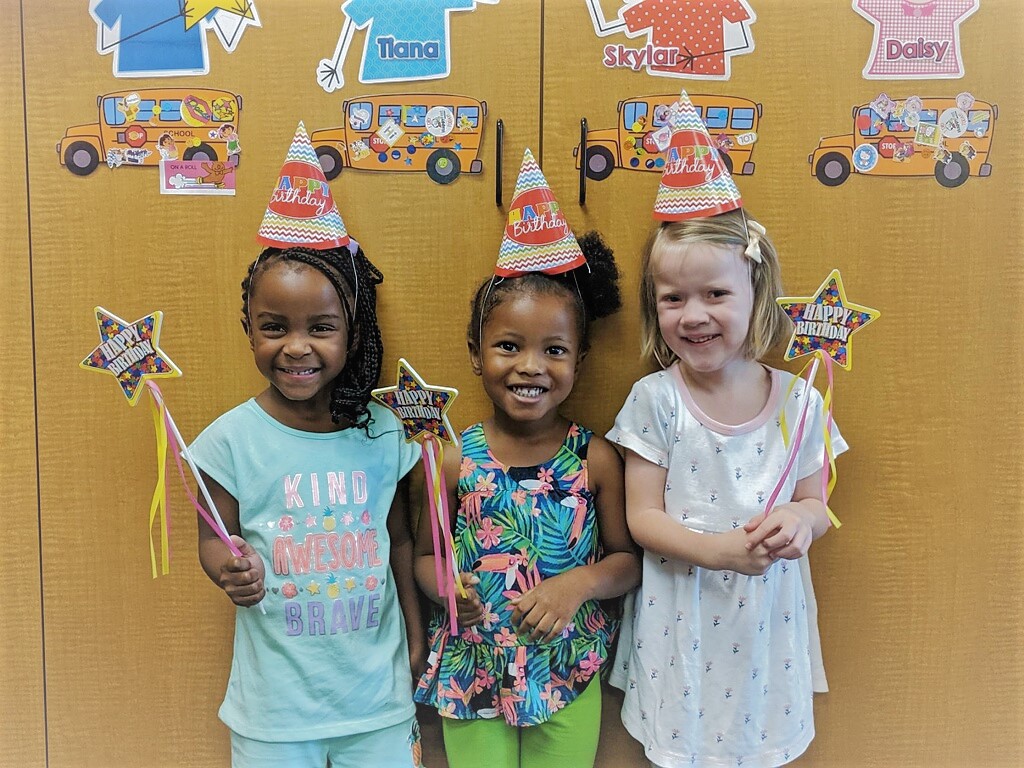 MOSD turned 60 years old this year and we want to celebrate with you!
Join us on Thursday, November 7th from 8:30 a.m.-2:00 p.m. for complimentary refreshments and reflections on our 60 year history! It's a come and go open house event celebrating the impact of Empowering Deaf Children to Listen, Learn and Talk!
Take a tour, meet our students, check your hearing, and network with community members. You will have the chance to experience simulations of what our children's hearing devices sound like!
Please let us know you're coming by kindly sending a RSVP!
We look forward to seeing you!