---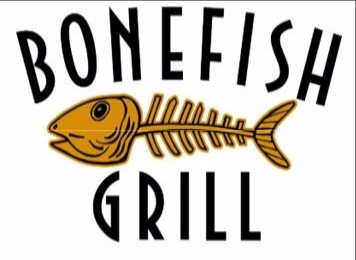 P R E S E N T S
"Fishing for a Sound Future"
a culinary event to benefit
Memphis Oral School for the Deaf!
Join us for an evening of fine foods, cocktails, and live music by Memphis' best reggae band, Chinese Connection Dub Embassy. From favorite Bob Marley tunes, to original reggae songs, guests can experience a piece of Caribbean flare while dining on the best eats Bonefish Grill has to offer. Guests will have exclusive access to the private patio and bar during the event.
Thursday, June 22nd
Bonefish Grill, Cordova
1250 N. Germantown Pkwy
7 pm-9 pm
$45/person
Reservations include an exclusive off-the-menu summer selection of complimentary heavy hors d'oeuvres and an array of specialty concoctions to tingle your taste buds. Every dollar raised at this event will go directly towards scholarship assistance for students at Memphis Oral School for the Deaf.
Memphis Oral School for the Deaf is a non-profit organization helping deaf children in the Mid-South to learn to listen and talk. No sign language is used. Through oral deaf education practices, even the most profoundly deaf children can learn spoken language and mainstream into kindergarten with their hearing peers. The cost to educate each child is $50,000 per year. Families pay tuition based on a sliding fee scale, but Memphis Oral School for the Deaf needs your help! Community support helps with scholarship assistance so that every deaf child, regardless of socio-economic background, can learn to listen and talk in order to pave a foundation for an independent future.
---
Live Reggae Music Provided by:
Chinese Connection Dub Embassy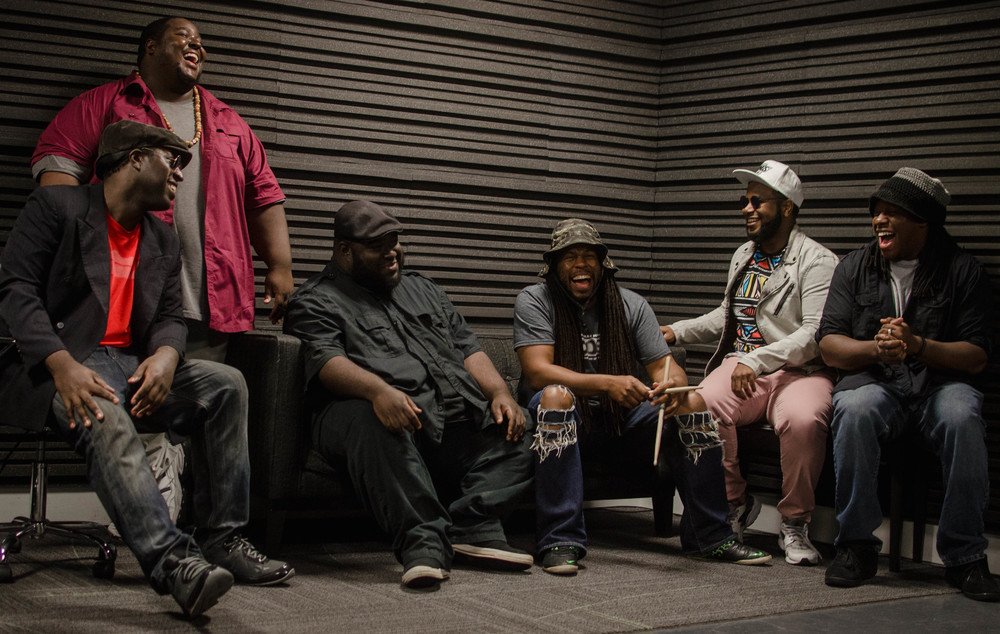 About Chinese Connection Dub Embassy
Featuring five young men from around the country, Chinese Connection Dub Embassy was created to put a new spin on classic reggae tunes while offering their own stylish originals and unique covers – all the while restoring love and unity wherever they play. It's a fresh tropical breeze with a distinctive Memphis flavor.
The band members have a wide array of musical backgrounds: classical, R&B, gospel, hip-hop, rock -- you name it. Omar (lead vocals/bass) and Donnon "One Drop" (drummer) hold the rhythm down and take you to another zone of mental euphoria. Lionel Joseph (keys/vocals) and Dutch (guitar/vocals) bring heavy DUB and smooth melodies. "Treefrog" (saxophone/vocals) brings sultry vibes that will blow your mind.
They have been making waves within the southern reggae community since their first show in 2008. They've opened for a wide array of artists including Collie Buddz, Glen Washington, Dubtonic Kru, Ugly Lions, the Mike Pinto Band, and many more. They've also had such great gigs as Bristerfest, River Arts Festival, In a Hurry Blues Festival, LUVMUD Fest, and the Springfield HempFest. And with the release of their first EP "The Farmers Market" and plans to jump right back in the studio, CCDE has never been more motivated to reach the masses with their message of truth, rights, and love. CCDE believes their renown will only grow through Jah guidance and the love and support of a community dedicated to unity.
Thank YOU for Supporting
Memphis Oral School for the Deaf!